In the early days of the automobile, when car ownership was still preserve of the very wealthy, the car purchasing process was very different from today. With the 'body on frame' construction technique being the accepted car manufacturing method at the time, buyers had two major decisions – who should build the chassis and mechanical components, and who should build the bodywork?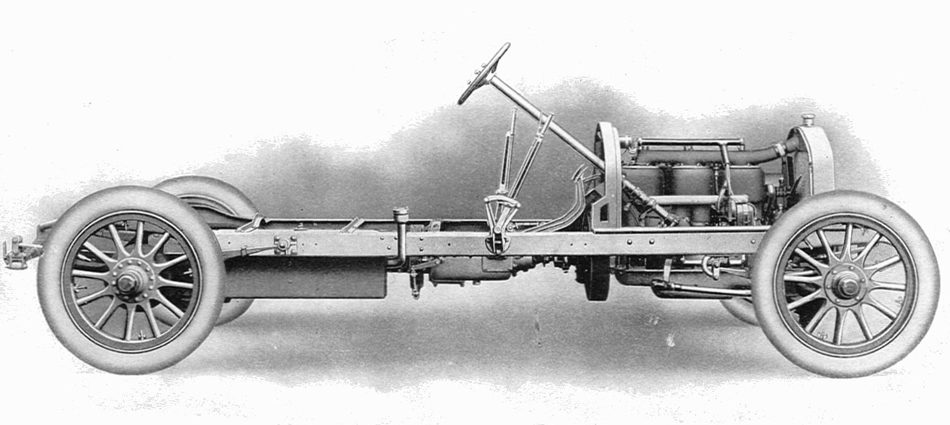 Once upon a time you could order this from a car manufacturer, and the body would come from elsewhere.
For a period, this resulted in almost every car being tailored to its owners tastes and needs, but as time progressed major changes in the automotive industry such as the development of the unibody construction, the rise of mass production and, more recently, increasingly stringent homologation regulations, saw a gradual decline in the number of active coachbuilders. Though many famous names have moved into other areas of business, been absorbed by other companies or simply disappeared altogether, there are still a handful of studios that continue to specialise in low volume, custom made cars for those who desire something even more bespoke than a 'common' supercar.
These customisation studios, or in the words of major protagonist Zagato, 'ateliers' seem to be enjoying something of a boom at the moment, aided by new design and production techniques which have made the process faster and more feasible, and the broader trend towards 'mass individualism', driven by potential customers' desires to own a bespoke product which they feel represents them.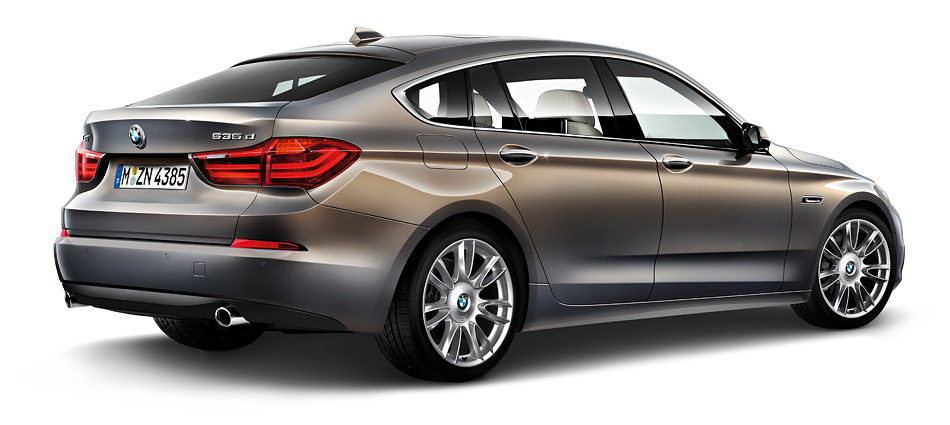 Customisation options begin with colour, material and finishes in programs such as BMW Individual. Good taste not necessarily included.
Nowadays, these customisation options take a number of different forms. The most common (and straightforward) of these are manufacturer run programs, such as BMW Individual, Rolls Royce Bespoke or Porsche Exclusive, most of which have been around for quite some time, and which for the most part centre around tailoring colour materials and finishes on existing vehicles to produce unique examples of cars already in series production. Although the results of these programs are often unique and distinctive, it's very uncommon for the base vehicle's styling to change. But in what seems to be a growing trend recently, some manufacturers are demonstrating their willingness to go much further than this, for a price.
Although coachbuilding never really faded out completely, for a long period of time it did seem you needed to be the CEO of an automaker or a world leader to have the privileged access to such a service, and as such it somewhat disappeared from the public eye. But programs like Ferrari's Special Projects or McLaren's Special Operations (MSO) have re-awakened the public that manufacturers are willing to go beyond their usual customisation options to design and build a special one off for a suitably wealthy and enthusiastic customer. While these cars often never have public debuts, they do often appear in special sections at Concours d'Elegance events such as Pebble Beach or Villa D'Este alongside manufacturer concept cars, and, increasingly, limited production new builds by coachbuilders.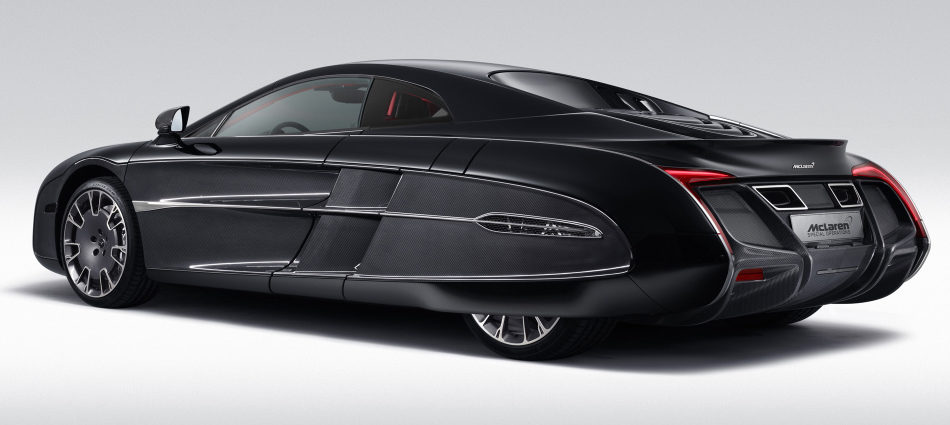 Polarising McLaren X-1 an example of a one off body made by the manufacturer for a wealthy client
Indeed for a small group of companies and their clients, these shows have a special significance. Recently companies such as Pininfarina, Carrozzeria Touring and Zagato have once again started to demonstrate that there is a market for highly tailored, very low volume production runs of designs, having shown a range of highly bespoke yet street legal vehicles based on existing platforms representing a range of marques, from Aston Martin to Ferrari. Some, such as Zagato's Alfa Romeo TZ3 Stradale which believe it or not is a reclothed Chrysler/Dodge Viper, even change brands in the process! Clients range from wealthy individuals wishing to realise a childhood dream to design a sports car, to collectors and car manufacturers who from time to time commission works, as was the case with the stunning MINI Superleggera concept car that was unveiled at Villa D'Este in 2015.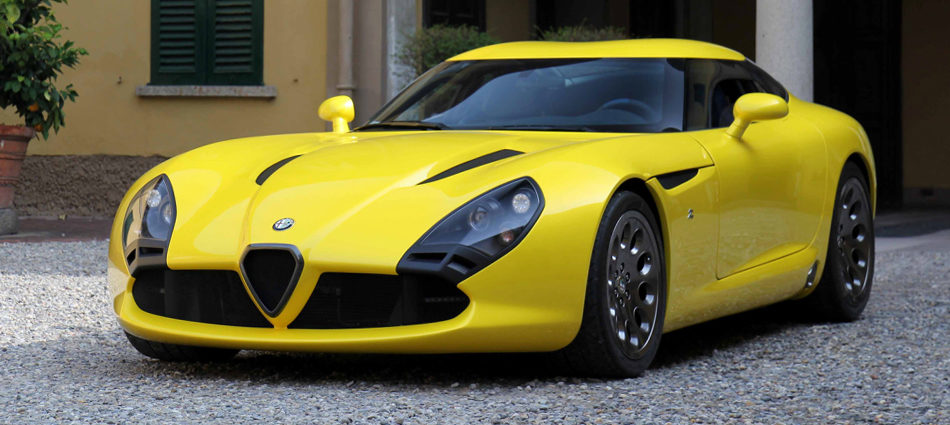 TZ3 Stradale saw Zagato put an Alfa Romeo skin on a Chrysler Viper platform, retains its V10
It's refreshing to see such exotic cars adding to the allure of iconic events, as well as seeing the sometimes polarising but always interesting results of such bespoke customisation by studios determined to demonstrate the prowess of their stylists and craftsmen. It's also good to know that, despite the loss over the years of many of its main protagonists , the concept of the automotive atelier, the Carrozzeria producing concept cars, one offs and very small scale production runs hasn't died – indeed right now it seems to be coming back into fashion.
by Andrew Marshall