I have been asked a lot recently to give my opinion on the impending end of Holden's manufacturing operations. While it is understandable that so many people are disappointed to lose another local icon to overseas production, we have to put our emotions to one side for a moment and remember that Holden was always General Motors Holden and thus needs to be considered part of the broader ecosystem that is GM.
GM itself has been experiencing torrid times of late – the U.S. government bailout, struggles to gain traction in Europe and an Australian operation that seemed to be on its death bed for a few years. The problem is that this difficulty is both evidenced by and reflected in the product GM has been producing.
Something that seems to be an issue still is identity. While a lot of nameplates were culled during restructuring for "new" GM in 2009 (Pontiac, Saturn, Hummer), there are still a lot of sub brands operating. In a world where companies strive for the cohesive corporate look, style and feel, GM has so many brands working in different regions and market segments that there is inevitably overlap between models globally and a distinct lack of cohesion across a lot of GM product lines.
It seems that recently the company has begun to take steps to address this. Pulling Opel out of Australia and Chevrolet out of Europe removes competition from in-house brands in those markets. Having the Astra competing against the Cruze or the Malibu and Commodore competing against the Insignia doesn't make sense on paper. At one stage it appeared that Opel would be selling the Mokka and Holden the Trax in the same market. Ultimately I would like to see GM taking a similar route to Ford's "One Ford" global policy, developing one car per segment and making sure it is done right, and I think the recent brand movements should allow this.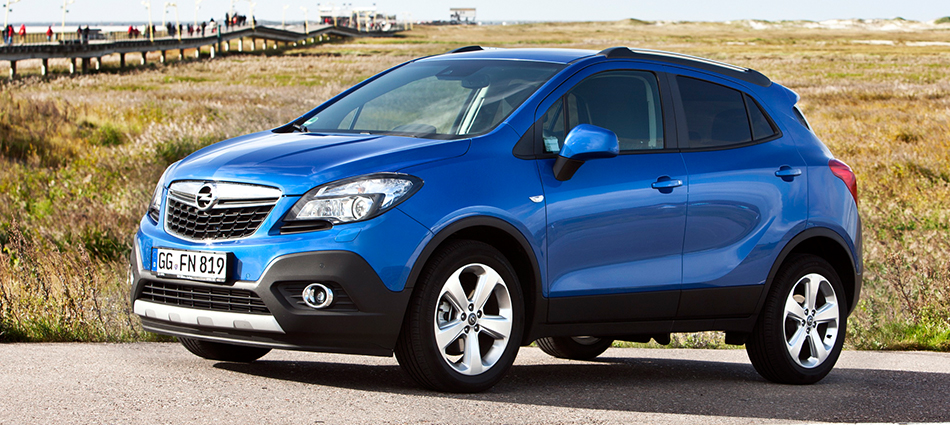 It can't seem logical in anybody's mind to be building, for example, the Chevrolet/Holden Malibu, Opel Insignia/Buick Regal, Chevrolet Impala, Holden Commodore/Chevrolet SS and Buick Lacrosse when surely two global model lines could do the job, as Toyota is doing with Camry and Ford with Mondeo/Fusion. You can roll all the development costs of those five cars into two vehicles and make sure they are excellent, world-class cars, and I think this is what GM needs to do.
It's a buyer's market at the moment when it comes to new cars. Toyota's efficient production techniques and Volkswagen's ingenious modular platforms and phenomenal perceived quality have moved the mass market car game on leaps and bounds.  It's important to be producing vehicles that have high content levels, great design and perceived quality, good reliability and strong backup and support. That requires a lot of resource and is not easy to do while also making a profit. It also means that low volume domestic product like the Commodore (yes there have been export programs past and present but they have all been relatively tiny), is simply not really viable any longer. In the 1970s when import tariffs were greater, cheap imports didn't really exist and cars were much less technologically advanced, producing vehicles for domestic markets would have made sense. On the world stage of the 21st century, manufacturers need to play the world game otherwise the economies of scale won't be there to make them competitive.
The design of a vehicle gives the all important first impression to potential customers. Having Opel in Europe, Chevrolet and Buick in Asia, Holden in Australia and Chevrolet and Buick in the USA makes it challenging to develop a cohesive design language across the global product range. There have been a number of questionable badging jobs – you only need to look as far as the Holden Volt's thinly disguised Chevrolet logo to see an example of this – unacceptable for a flagship product.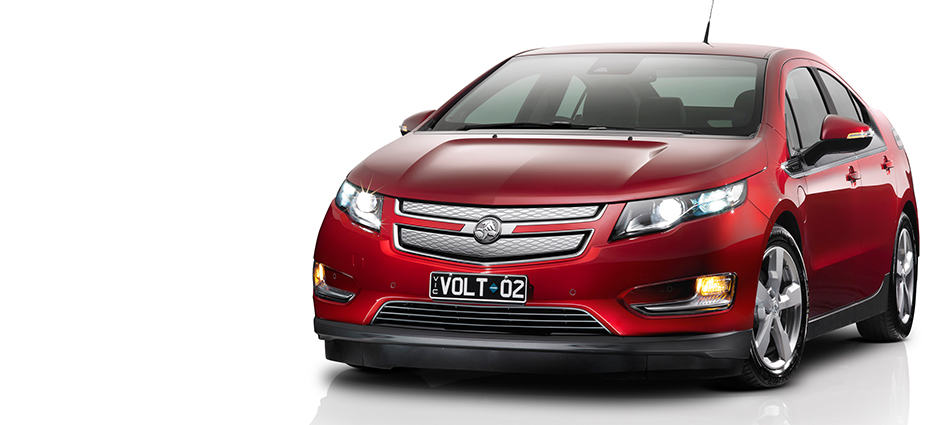 So this is what I'd do if I ran GM. I'd slim it down and pool my resources. There would be one brand globally selling volume passenger cars, maybe it would be called Chevrolet  or Buick. Maybe it would be a new brand. Regional areas would play to their strengths; Europe would develop the small cars, Korea and Australia the small/mid-sized SUVs and mid-sized vehicles and the USA would do the large SUVs/Trucks as well as the flagship models such as sports cars. GMC would be my commercial vehicle brand. SAIC would do Dacia-style models for developing countries and Cadillac would use the cachet that still surrounds it to build cars to compete with the German luxury brands. There would be one great vehicle in every segment and local distributors would choose what suited their market. No overlap, no cars developed on shoestring budgets or badge engineering to close gaping holes in the product line. Slimmer, more efficient, better.
By Andrew Marshall