Chinese Market Overview – SAIC
Over the next few days we'll be looking at the ranges of some of the bigger players in China's rapidly growing car industry. Today's article is on China's largest domestic maker of cars, SAIC.
An acronym for Shanghai Automotive Industry Corporation, SAIC Motor Corporation Limited is, in terms of sales volume, the largest native Chinese car maker. Its brands include Roewe and MG passenger cars, after Nanjing Auto, the company which acquired some of MG Rover's assets following its collapse in 2005, merged with SAIC, and Maxus vans and commercial vehicles, which rose from the ashes of van maker LDV's collapse in 2009. SAIC produces cars at a number of plants across China, and also assembles some MG models at its Longbridge, Birmingham plant in the UK.
The foundation for much of SAIC's sales success however has been its joint ventures with foreign manufacturers. From 1958, when SAIC launched its first passenger car, the Shanghai Phoenix, through to the 1980s, it was a relatively small operation. Support from a government that wanted to grow its car manufacturing capability and a joint venture deal  with Volkswagen in 1984 changed all of that however, and over the next decade SAIC went from assembling knock down kits of Volkswagens to producing them from locally sourced parts. The Shanghai-Volkswagen joint venture continues today, with SAIC building cars that wear the Volkswagen and Skoda nameplates. SAIC is also now involved in joint ventures with General Motors, producing cars which bear the Chevrolet and Buick nameplates as well as the China only Baojun and Wuling brands, and IVECO under the NAVECO brand.
Key models made by SAIC today include the MG3 and MG6, produced in China and England and exported to a handful of other markets globally, Maxus vans, the Roewe E50 EV – a mass production electric vehicle now on sale in China, Roewe 750 and 550, both evolutions of the Rover 75 and the Wuling commercial vehicle range which is very popular with Chinese small businesses.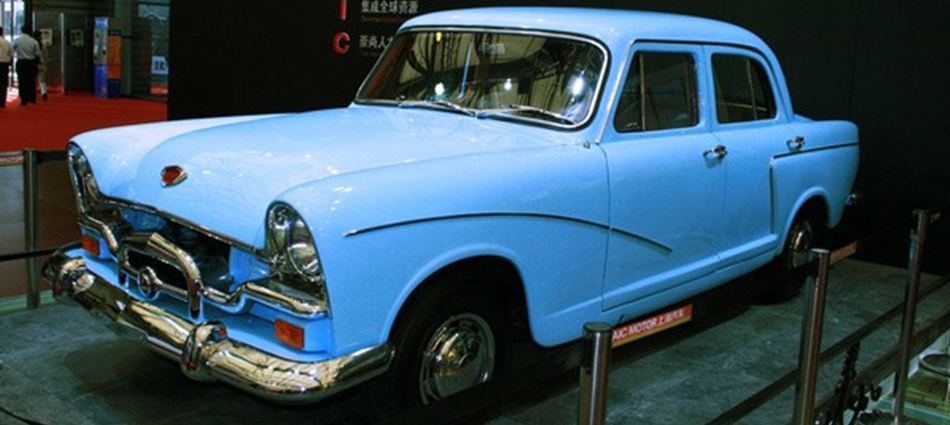 1958 Shanghai Phoenix was SAIC's first passenger car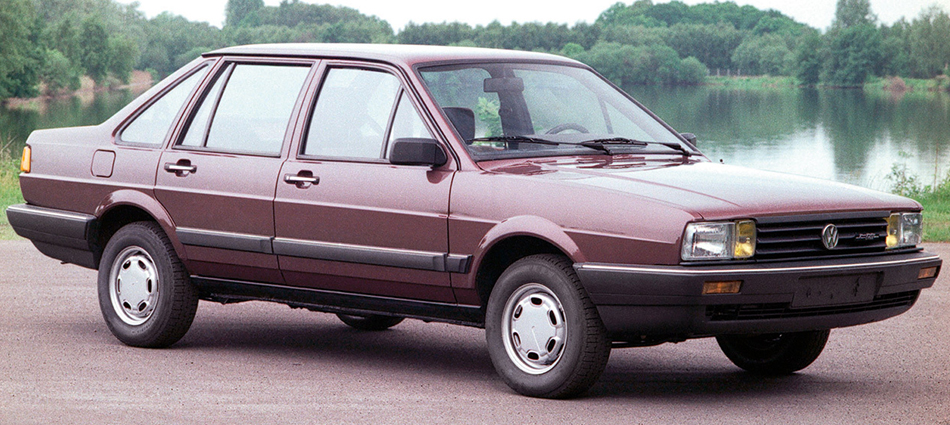 Joint ventures with foreign makers such as the one with Volkswagen that produced this Santana have helped SAIC grow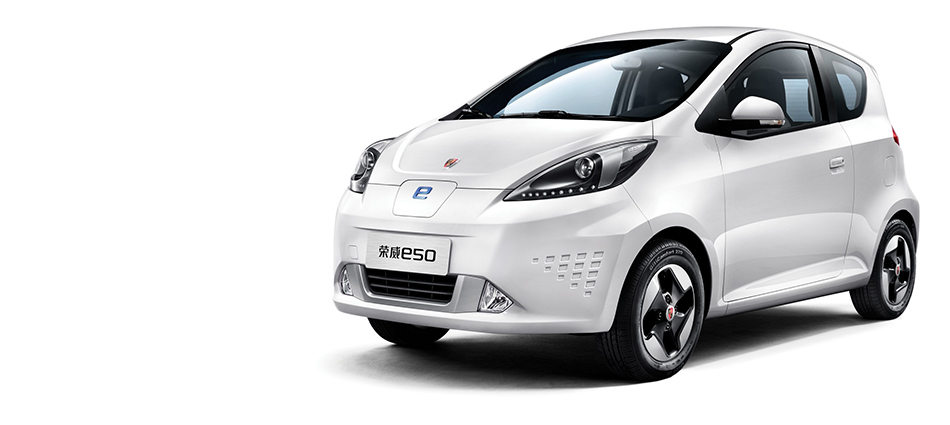 Roewe E50 Battery Electric Vehicle has been on general sale since late 2013 in China
Roewe 650 is based on old Rover 75…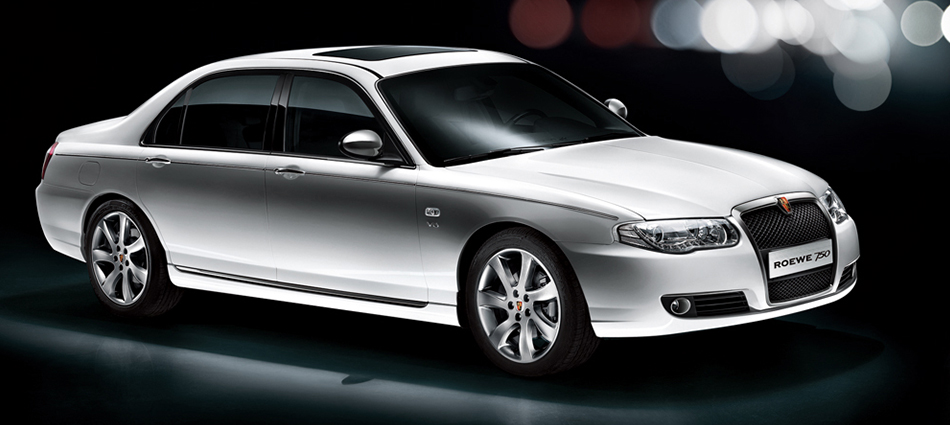 …while Roewe 750 is old Rover 75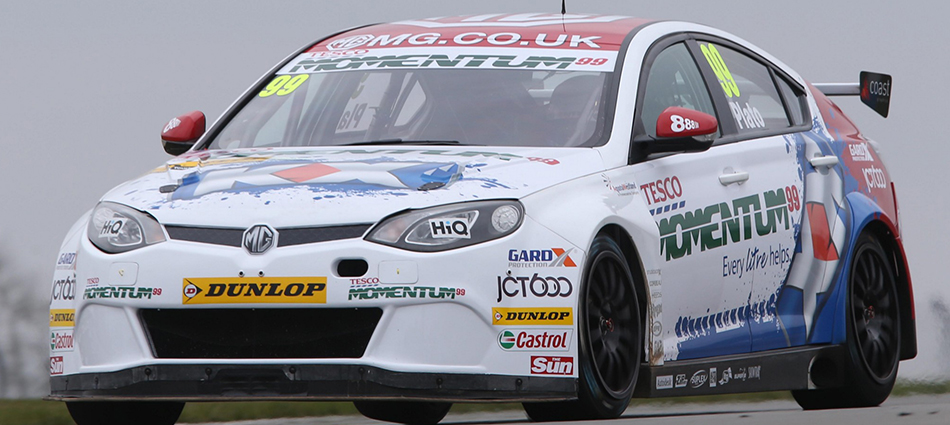 MG brand still has final assembly, design and engineering facility in UK. MG6 British Touring Car Championship entry is a key part of marketing campaign.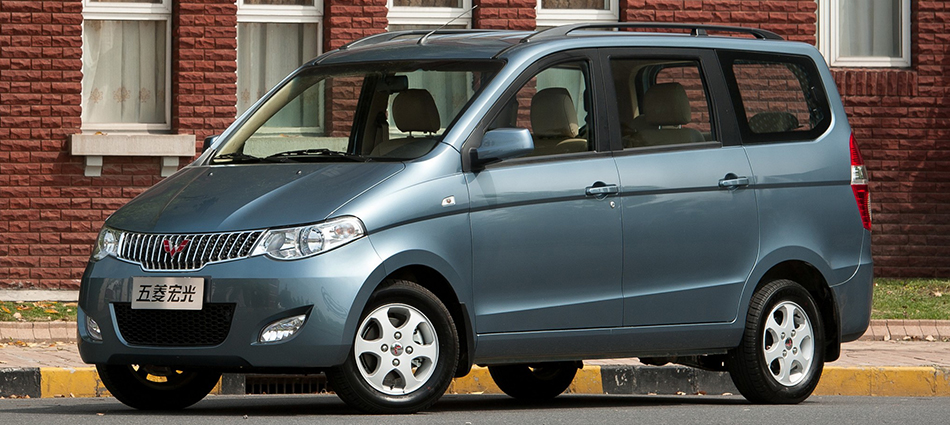 Wulin Light Commercial Vehicles are popular with Chinese small business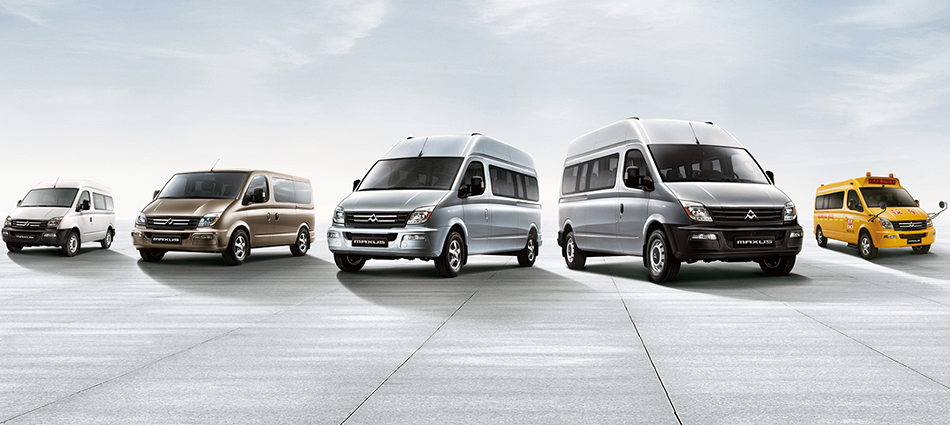 Maxus Vans are still marketed under the LDV nameplate in some International markets.
– by Andrew Marshall