Chinese Market Overview – GAC
Guangzhou Automotive Group, or GAC, is a relatively young company, established in 1997, although its history can be traced back to 1985 when the local government in Guangzhou and Peugeot set up the now defunct Guangzhou-Peugeot joint venture. Rather than being wholly government owned like some of the larger carmakers, GAC is publically listed on the Hong Kong stock exchange. As is the norm with Chinese car manufacturers, GAC's activity is split between joint ventures and producing its own range of vehicles.
GAC's joint ventures are with Toyota, Mitsubishi, Fiat and Honda, a deal that has also seen the launch of the Everus sub-brand. GAC's own brands are Trumpchi, which produces passenger cars, and Gonow, which produces SUVs and light commercial vehicles. The launch of the Trumpchi brand saw GAC make use of its ties with Fiat – the first Trumpchi, the GA5, is produced on the platform of the Alfa Romeo 166/Lancia Thesis, and initially featured a Chinese made version of Alfa Romeo's 2.0 Twin Spark 16v 4 cylinder engine, although other engines, including a hybrid, have been developed since. Something worth noting is that GAC has  mated a 5 speed automatic gearbox to the 2.0 engine – something never done by the Fiat group brands.
Since the GA5's launch in 2010, it's been joined in Trumpchi showrooms by the GS5 SUV, which is also based on the 166 architecture. Interestingly, GAC has developed an all wheel drive variant of the chassis – Alfa and Lancia's products were only ever available with front-wheel-drive. Most recently the smaller GA3 sedan has joined the range, a tidy sedan based on all new architecture that is expected to spawn 5 other models in the near future.
The Gonow range is less mature, although the GA3 platform is expected to spawn a small SUV to join the range. Currently, Gonow showrooms feature 2 SUVs – the Aoosed G5 and GX5, as well as the Starry MPV and Troy range of utes. The Way range of minivans and its offspring, the M1 and M2 mini trucks are also available.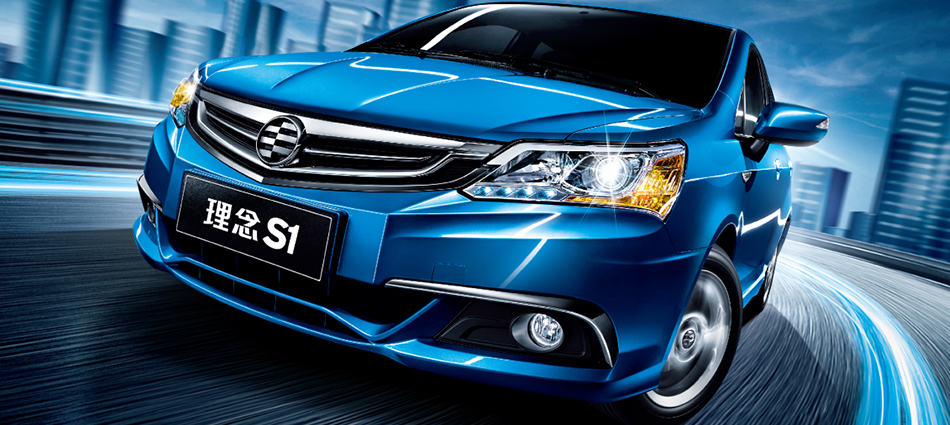 Everus is a sub-brand of Guangzhou-Honda joint venture. So far the S1 is its only model.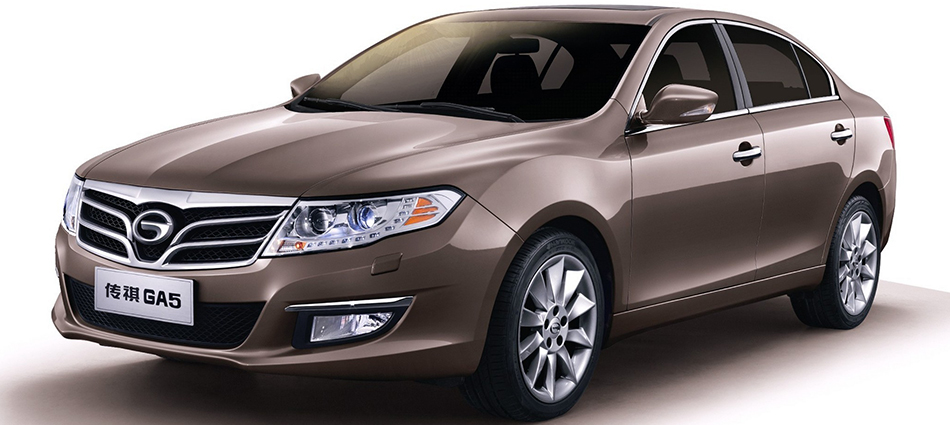 Alfa Romeo 166 based Trumpchi GA5 launched at the end of 2010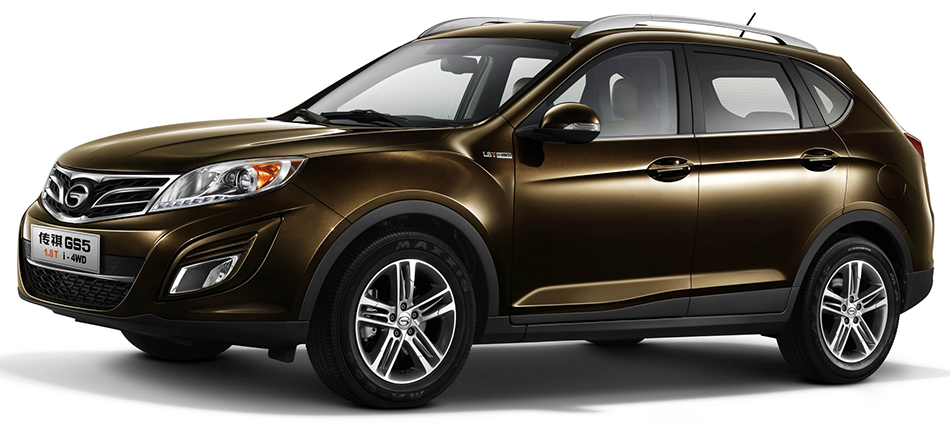 Trumpchi GS5 is also based on Alfa architecture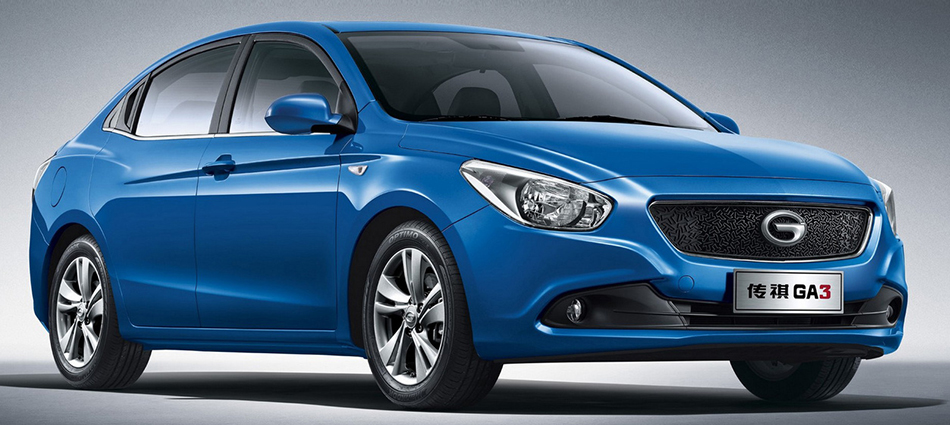 New architecture that underpins recently launched Trumpchi GA3 will spawn a range of other Trumpchi and Gonow vehicles. Note interesting T pattern in front grille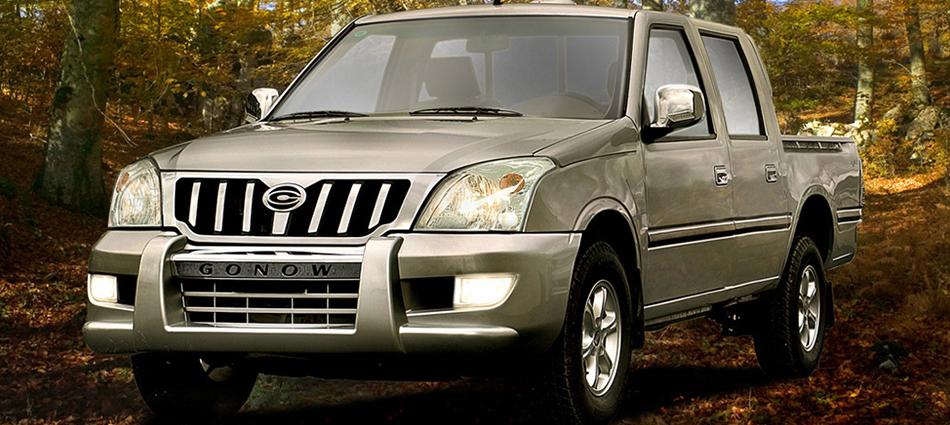 Gonow Troy Ute range appears very Toyota-like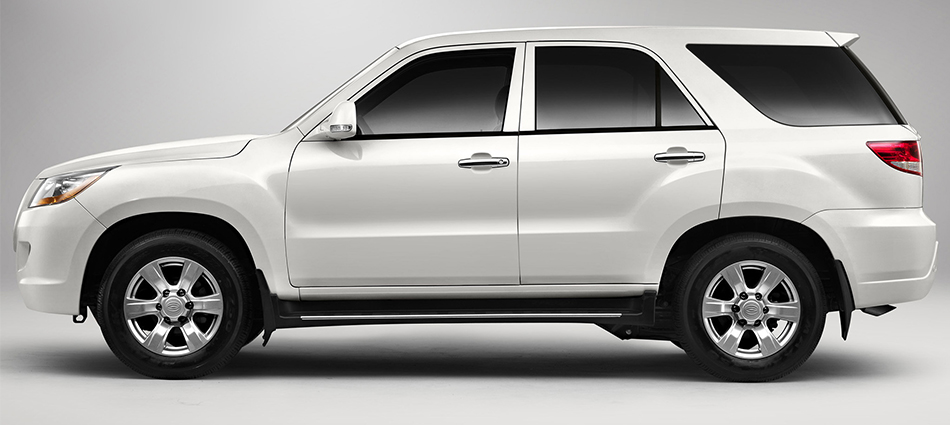 While Gonow Aoosed G5…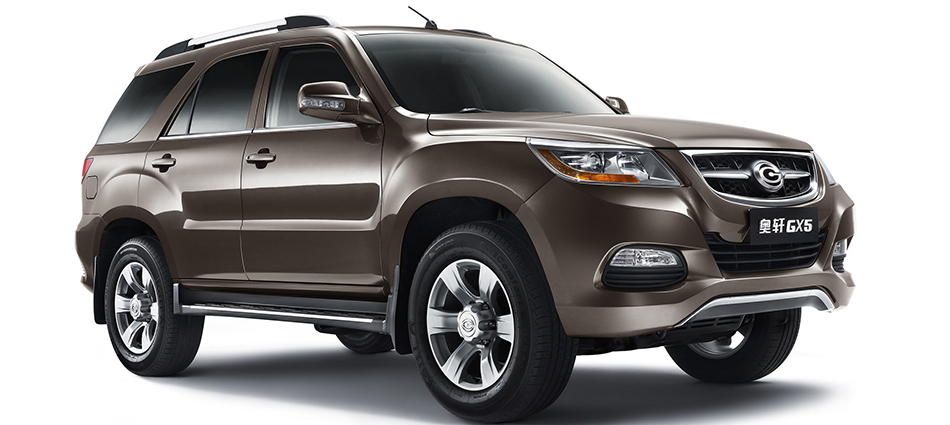 …and Aoosed GX5 SUVs appear a bit more modern.
by Andrew Marshall
Back to Chinese market overview