Chinese Market Overview – FAW
FAW – First Automotive Works – was established in 1956 with assistance from the Soviet Union. Initially focussing on heavy vehicles, FAW's first passenger car was the Hongqi ('Red Flag') Limousine which debuted in 1958 and was in production for over three decades. The car's use was initially limited to party elite and foreign dignitaries however, and relatively few Hongqis were produced by FAW in its first few decades of existence.
Like many other Chinese makers, it was a joint venture, in this case with Volkswagen, that kick started FAW's growth. The FAW-Volkswagen joint venture started in 1991 with a locally produced Volkswagen Type 2  Jetta, which was produced until 2013, and the Audi 100, which was also badged and sold as a Hongqi. This joint venture continues to see a range of Volkswagen and Audi cars built in FAW factories in China.
As well as its agreement with Volkswagen, FAW has a deal with General Motors to build some light trucks, as well as a number of deals with Toyota, including FAW Tianjin, which uses Toyota and Daihatsu technology to build models of its own.
Other joint ventures between FAW and automakers have ended, leaving arms of the company to use old technology and factories to build their own models. Haima, for example started as a joint venture between FAW and Mazda, but is now wholly owned by FAW and has its own range of models based on Mazda architecture. FAW Jilin, meanwhile, was a similar deal with Daihatsu which ended in 2010.
FAW also produce the internally developed Besturn range of passenger sedans and SUVS that includes the ItalDesign penned B50 and B70, and the Oley brand, targeted at a younger budget audience, alongside the current Hongqi range. This now consists of the H7 large car and a limousine available in 3 wheelbases, the L5, L7 and L9. The shorter L5 has just been launched for civilian purchase.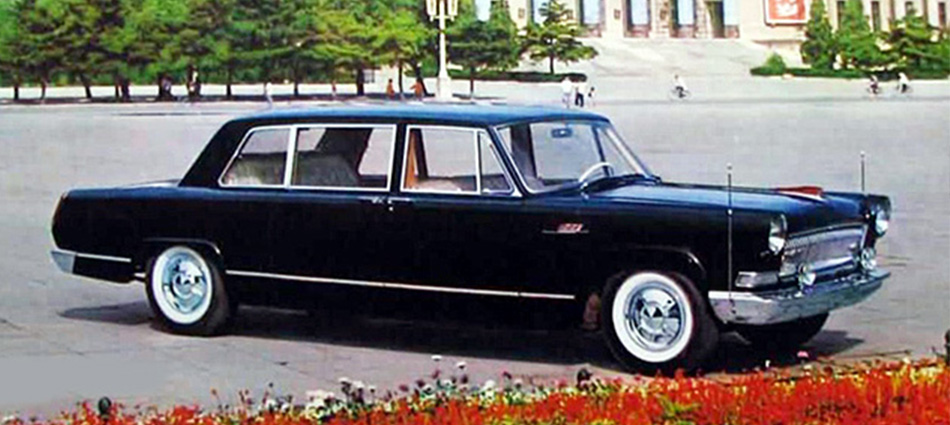 Hongqi Limousines such as this CA770 were for state use only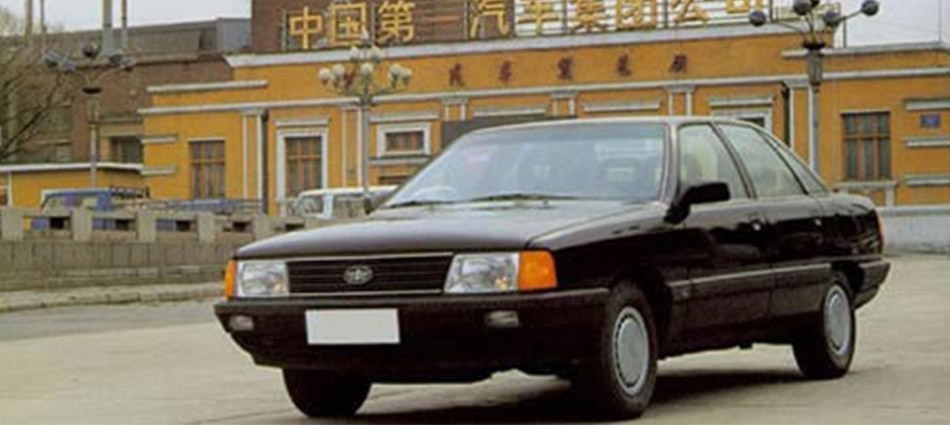 Joint venture with Volkswagen-Audi heralded more mass market passenger car production, models included the Hongqi CA7200, based on the Audi 100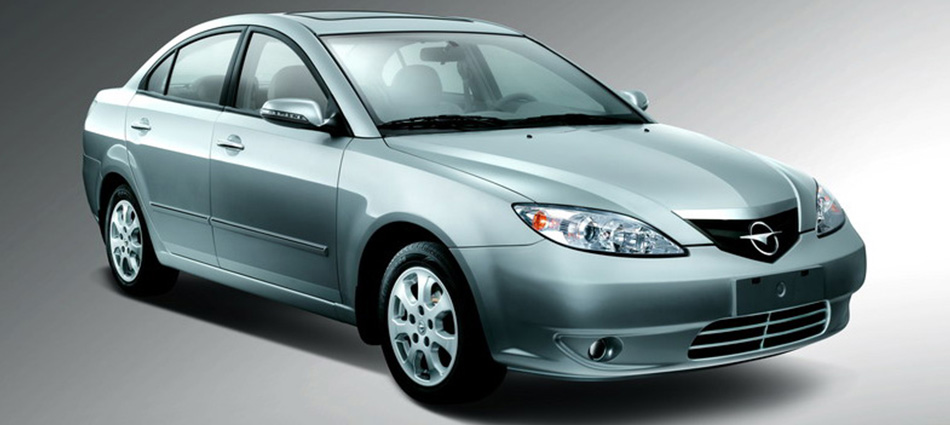 Haima3 is based on old Mazda technology in the wake of a completed joint venture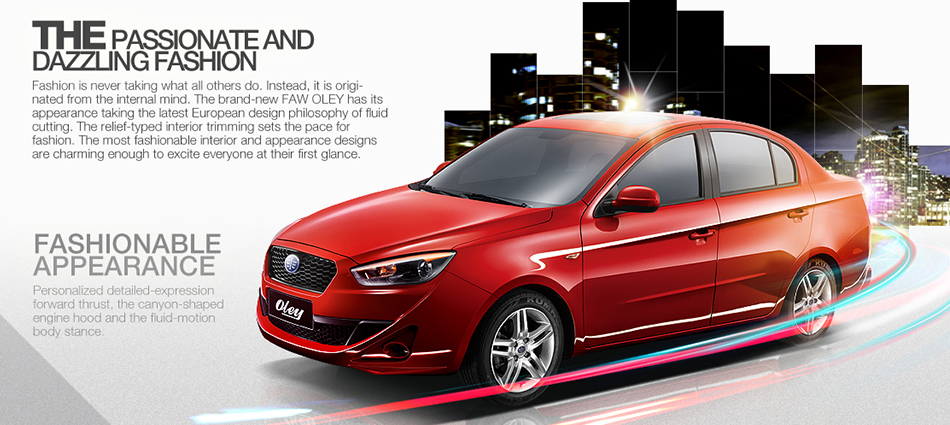 Recently launched Oley is aimed at younger, more budget conscious buyers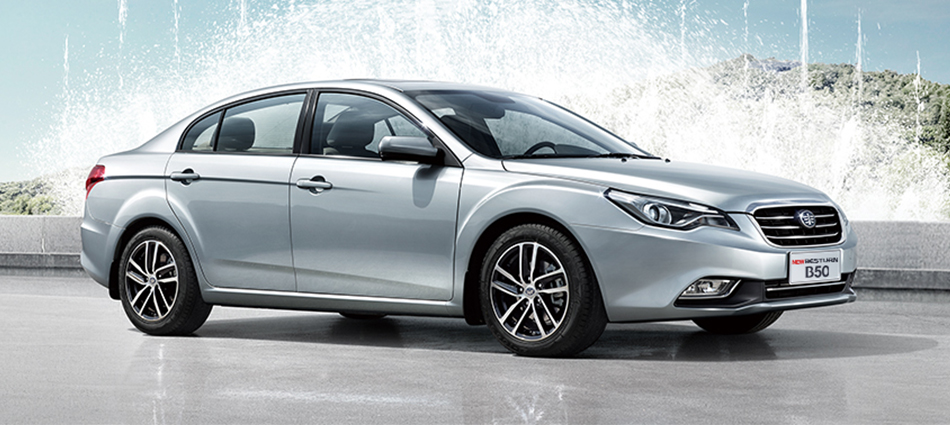 Smart looking Besturn B50 styled by ItalDesign Giugiaro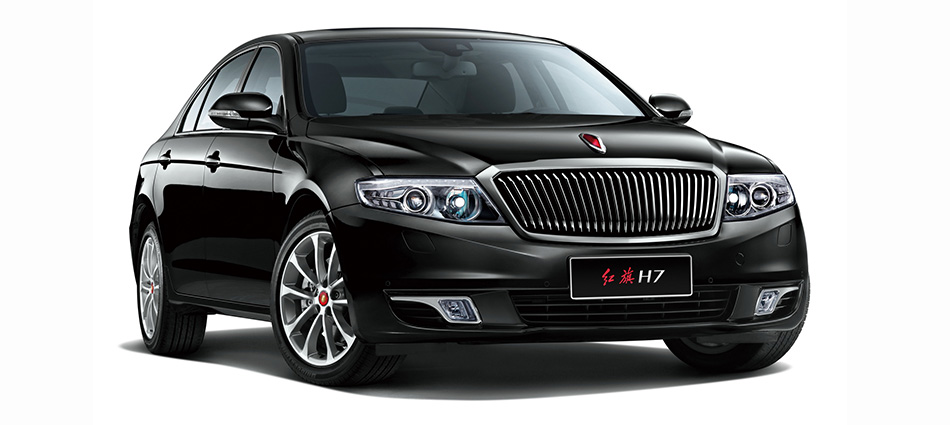 Hongqi H7 large car…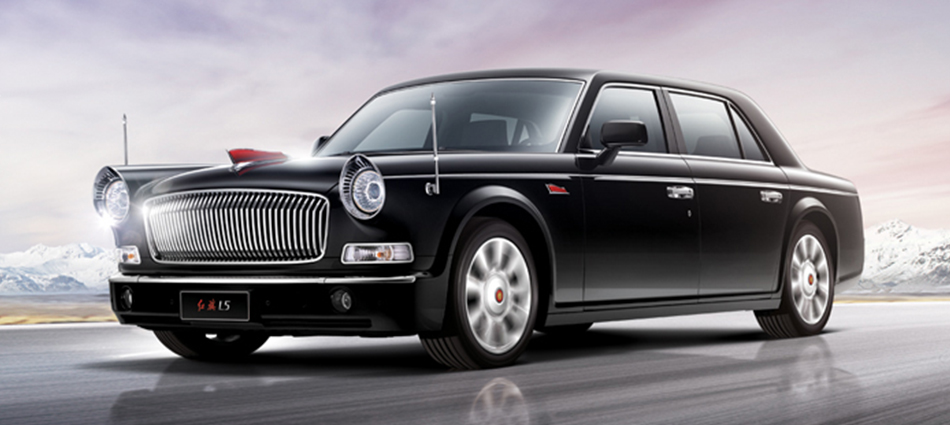 …and L5 Limousine are available for civilian purchase, although longer wheelbase L7 and L9 Limousines are not.
by Andrew Marshall
Back to Chinese market overview