Chinese Market Overview – Dongfeng
Established in 1969 as Second Automotive Works at the behest of Chairman Mao Zedong, the state owned company became known as Dongfeng in the 1990s, and in 2004 Dongfeng Motor Group was formed to encompass the different arms of the company.
Like SAIC, much of Dongfeng Motor's car manufacturing activity surrounds joint ventures, but it does have its own brands. Dongfeng produces vans, commercial vehicles and SUVs (including a Humvee vehicle) that bear its own name and a range of passenger vehicles under the Fengshen brand – the S30 and H30 Sedan and Hatch, and the A60 sedan. Its joint venture with Nissan has also seen the establishment of the Venucia brand, which targets budget shoppers with the Nissan Micra based R30, and the D50 Sedan and R50 Hatch, both based on the Nissan Tiida.
Dongfeng's numerous partnerships include joint ventures with PSA Peugeot-Citroen, Honda, Nissan and Kia which see it producing a large variety of cars bearing foreign nameplates locally including the familiar Nissan March (Micra), Sunny (Almera), Murano and X-Trail, Honda CR-V, Civic and Spirior (known in other markets as Accord) and the Kia Sportage, Soul, K3 (Cerato) and K5 (Optima).
Dongfeng Peugeot-Citroen's output differs a bit more markedly from the range those more familiar with western markets would expect however, with the Dongfeng-Citroen range featuring the C2 – a restyle of the Peugeot 206, the 1st generation C4 hatch and a sedan version of the current C4 known as the C4L. The Citroen Elysee, a car more recognisable to western readers as a facelifted Citroen ZX available in hatch and sedan body styles, has just been replaced by the C-Elysee, a new Citroen model targeted specifically at emerging markets. The Dongfeng-Peugeot range is more in line with Peugeot's European range, and includes the 207 in sedan, hatch and crossover form, hatch and sedan body styles of the 307, 408 – a sedan version of the 308, and the 508.
Dongfeng is also involved with bringing Luxgen to China. A Taiwanese brand owned by Yulon, Luxgen intends to establish itself as a more premium competitor in the Asian market. Donfgeng-Luxgen builds and markets a range that already includes a mid-sized sedan, SUV and luxury MPV in China.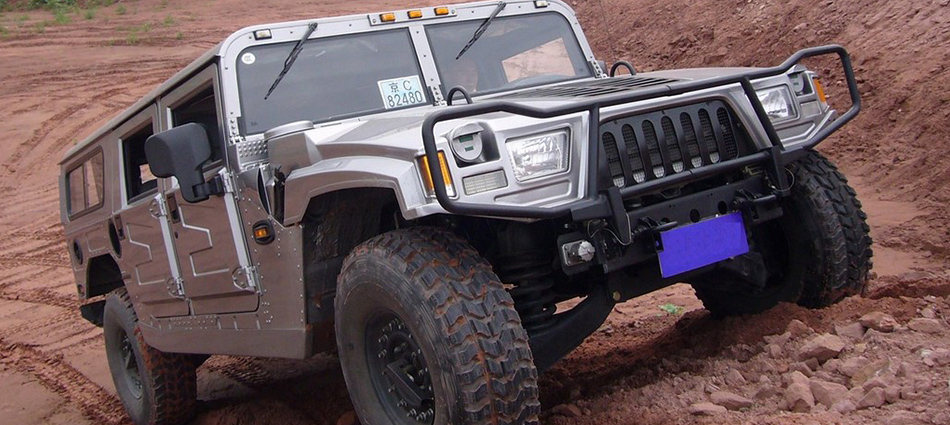 Dongfeng build this familiar looking off-roader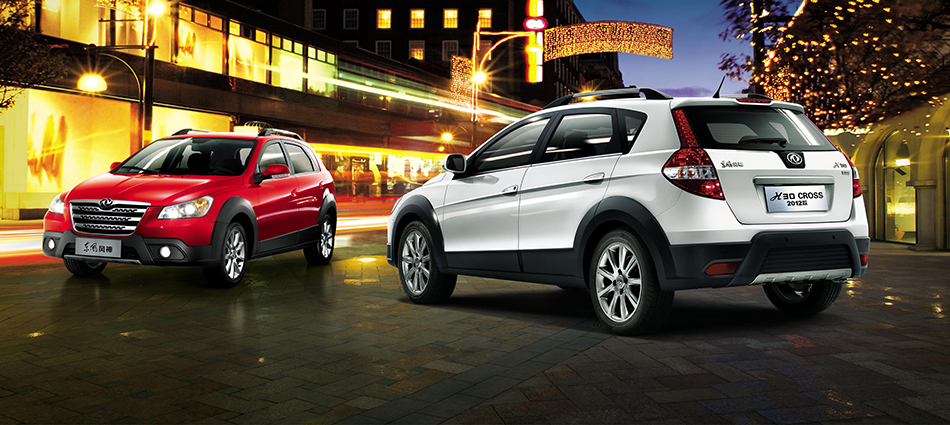 Fengshen H30 also comes in standard hatch form and the sedan S30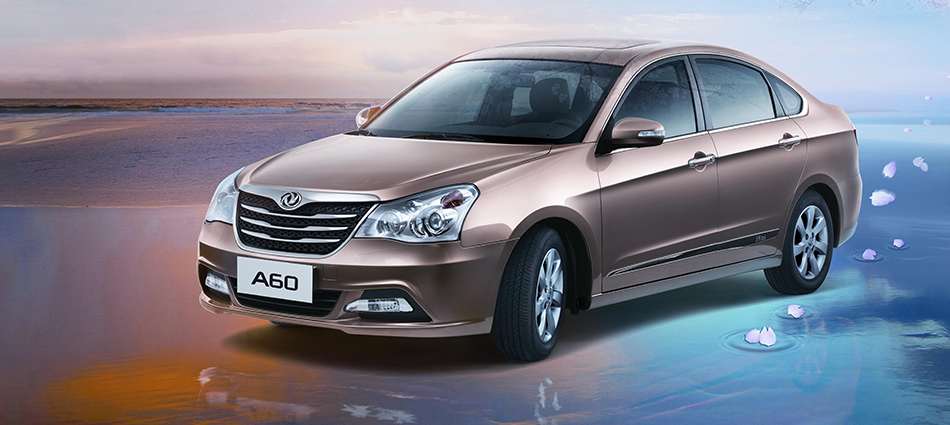 Fengshen A60 is larger than S30 and H30 range
Venucia is a joint venture with Nissan – R30 is old Nissan Micra, R50 is a Tiida behind that facelift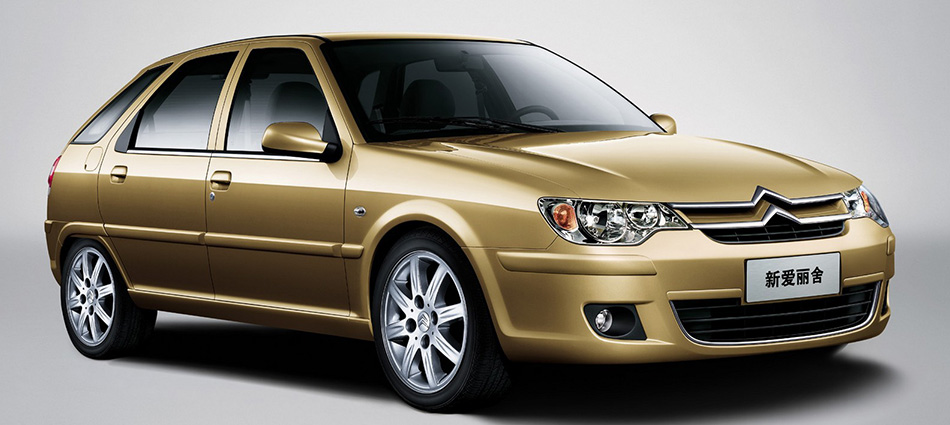 PSA Peugeot-Citroen was Dongfeng's first joint venture partner. The Citroen ZX based Elysee has just been discontinued…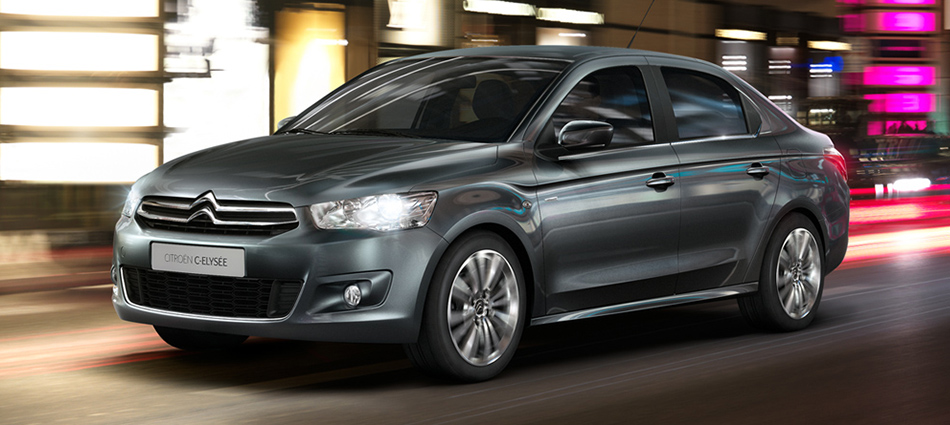 …and replaced by the C-Elysee, Citroen's new global model for emerging markets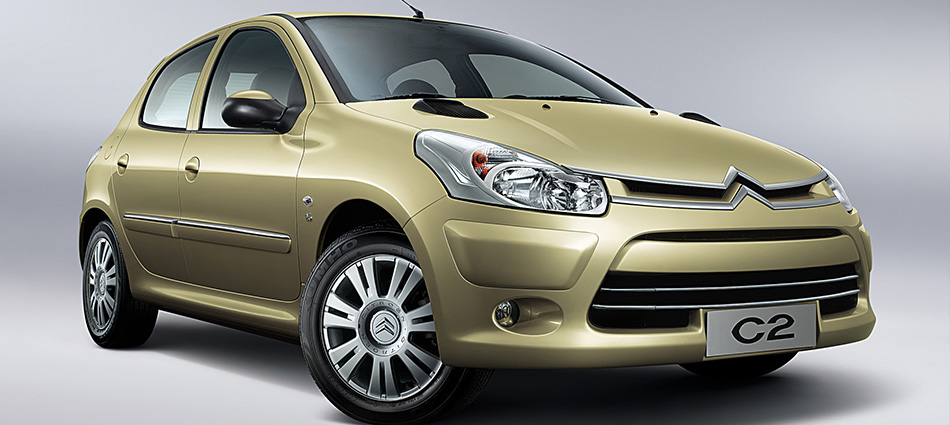 Dongfeng-Citroen C2 is an updated Peugeot 206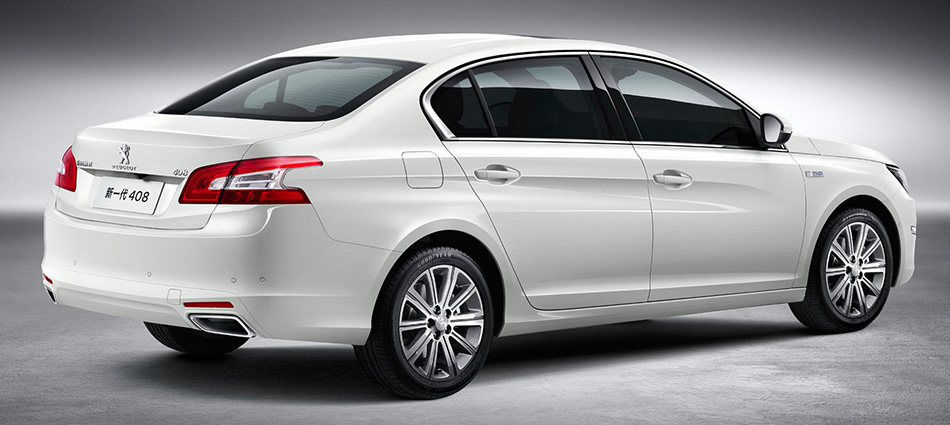 Dongfeng produces sedan variants of some familiar Peugeots – such as this 308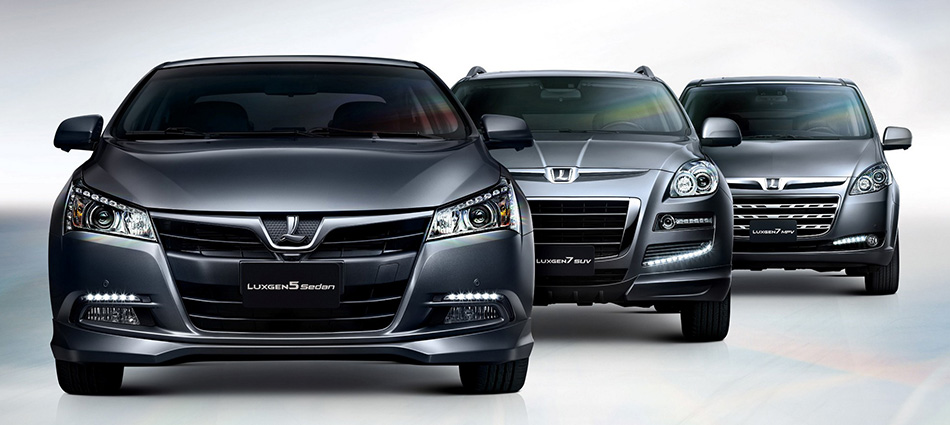 Luxgen range is aimed at more premium buyers
– by Andrew Marshall
Back to Chinese market overview