Chinese Market Overview – Chang'an
Yet another state owned car manufacturer, Chang'an, as with the other companies so far, builds a range of its own vehicles alongside cars wearing other badges through joint ventures. Alongside Chang'an's activities in China, the company has a range of international R&D facilities, with centres in Italy, England, Japan and the USA, and manufactures its models in its own factories in Vietnam and Malaysia, as well as the PAN Peugeot factory in Nigeria. Chang'an's current joint ventures are with Ford, Mazda and Suzuki, as well as PSA Peugeot-Citroen in a newer deal which has seen Chinese production of some Citroen DS line products commence recently.
Chang'an made Fords, Mazdas and Suzukis are by and large global models, such as the Ford Fiesta, Focus and Mondeo, Mazda2, 3 and 6 and the Suzuki Alto, Swift and SX-4, although some are a generation old.
Less well known internationally are Chang'an's own offerings. It's product line up consists of a selection of small vans and trucks, and a selection of passenger cars. The passenger car range spans 5 sub-ranges – Benni subcompact cars, the Alsvin and CX30 ranges that include a hatch and sedan each, the CX20 MPV and the CS35 compact SUV. Chang'an's most important model is the Eado however, developed by Chang'an's international R&D team to meet European safety standards and intended for international sales. Indeed, Chang'an currently sells its models in a number of countries in Asia, the Middle East, South America and Africa.
In order to prove its global credentials and demonstrate its R&D and styling resource, Chang'an has developed a number of concept vehicles, including the Sense large sedan (pictured above), Voss MPV and the Clover EV. All three, along with the Eado production car, have made international appearances, including the 2011 Frankfurt Motor Show.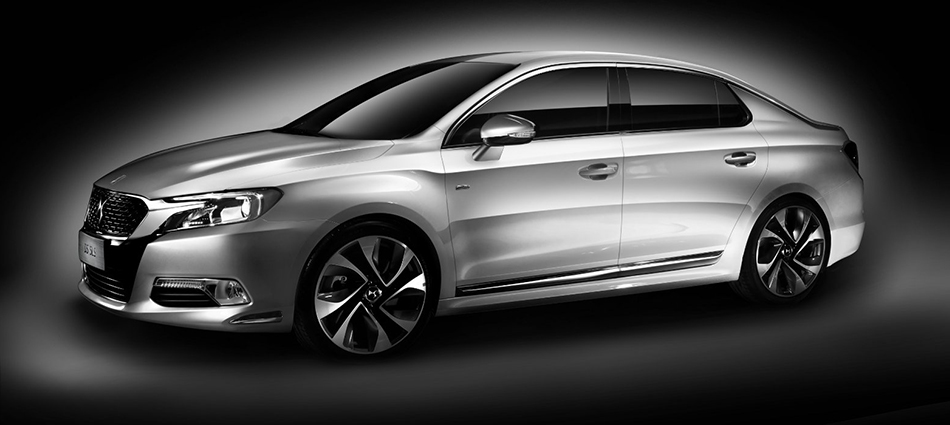 Chinese manufacture of Citroen DS 5LS a product of Chang'an-PSA joint venture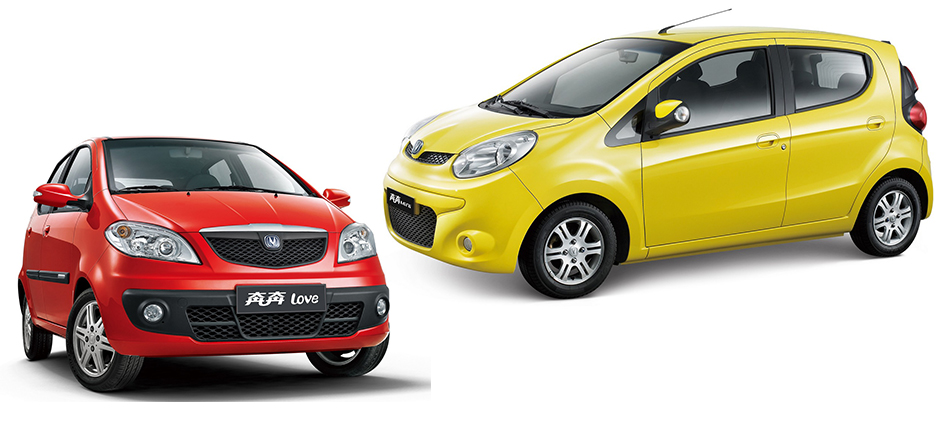 Benni small car range features a number of variants including Benni Love (L) and Benni Mini (R)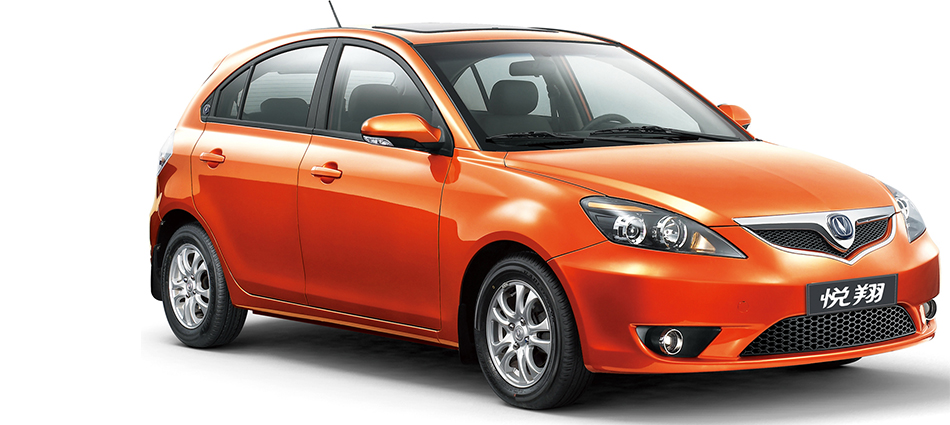 Alswin…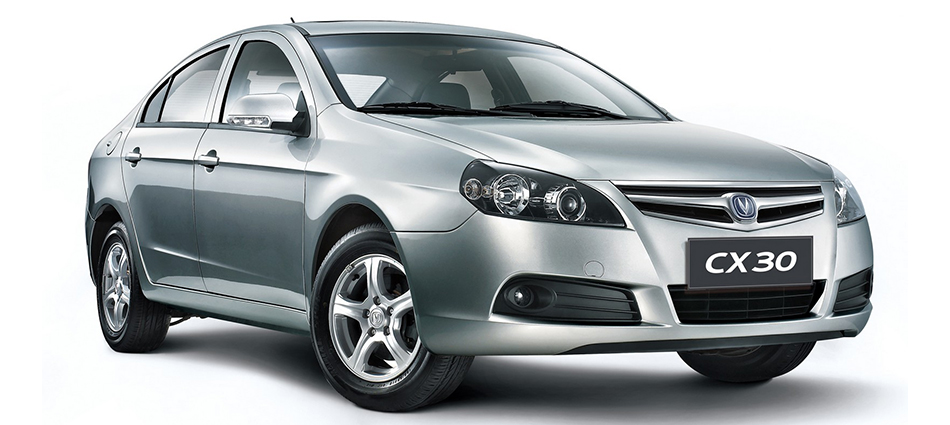 …and CX30 are both available in Sedan and Hatch body styles…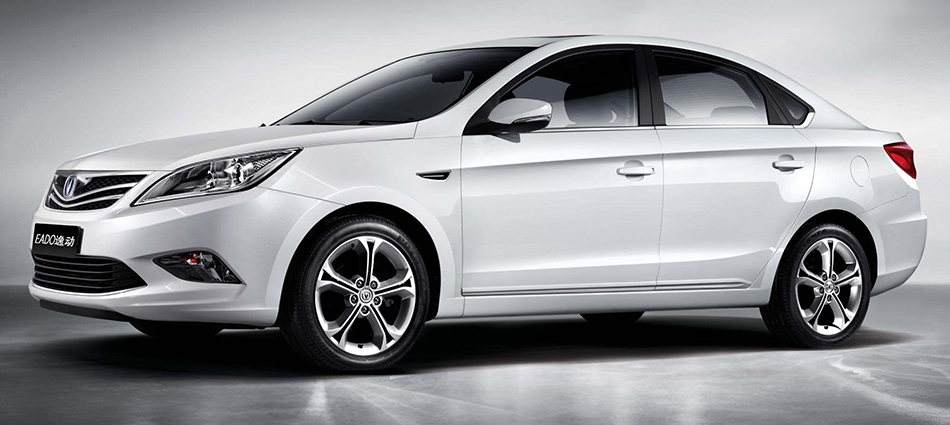 but Eado is much more impressive, and designed for global sales…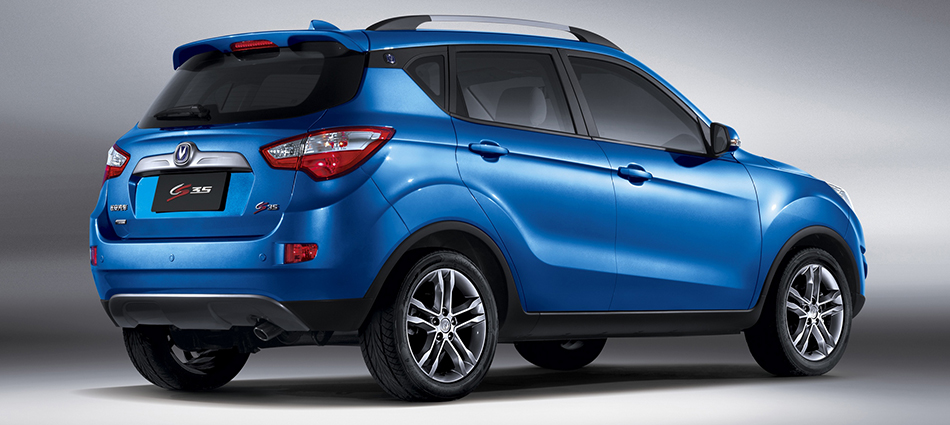 …as is CS35 SUV
by Andrew Marshall