Chinese Market Overview – BAIC
BAIC – Beijing Automotive Group, was founded in 1958 and is yet another state-owned company. Like the other companies covered so far, BAIC's car production covers two distinct areas – vehicles wearing foreign brand names produced through joint ventures, as well as Chinese branded subsidiaries.
BAIC became one of the first Chinese car companies to enter a joint venture when it formed Beijing-Jeep with American Motor Corporation in 1984. This partnership continued when Daimler Benz purchased Chrysler group, and still exists today – despite Chrysler Jeep being no longer involved, in the form of the Beijing-Benz company, which produces Mercedes-Benz GLK, C and E class models for the Chinese market.
The other major passenger car joint venture that involves BAIC is Beijing-Hyundai, an arrangement which commenced in 2002. Although most vehicles produced by this alliance are similar to Hyundai products available elsewhere in the world, a higher degree of localisation seems to occur with this range – a lot of the vehicles have been facelifted to appeal to Chinese tastes or appear more modern.
Despite these long standing joint ventures, BAIC was keen to obtain some European architecture and engineering for itself, and in the late 2000s the company tried to purchase Volvo, Opel and SAAB. Despite never acquiring a whole brand, BAIC ended up purchasing the GM based architecture of the first generation SAAB 9-3 and 9-5s from the Swedish company's administrators in 2009. Since then, they have launched a model based on the 9-5, the C70G/Senova/A5 (depending on which market you're in). This joined the E-Series/A1 (again, market dependent), which in hatch format looks suspiciously like a Mercedes-Benz B-Class, and the Jeep style B40 has joined them BAIC showrooms since.
New models are due soon too, BAIC having showcased a number of concept vehicles in the last few years previewing electric cars, SUVs, and some larger sedans. BAIC also owns and runs two brands that produce commercial vehicles, trucks and SUVs – BAW, an acronym for Beijing Auto Works, and Foton. Foton vehicles are now distributed globally, with at least one dealer on every continent except Antarctica.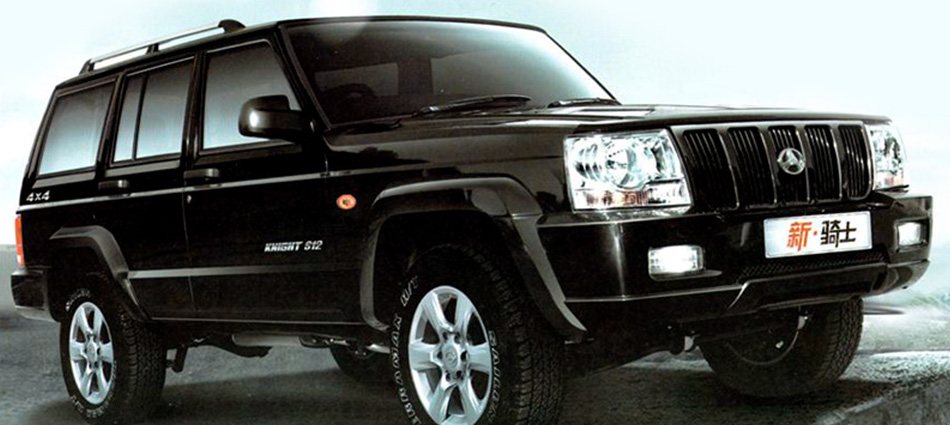 Signs of Jeep joint venture can still be seen, such as this SUV still being manufactured by BAW.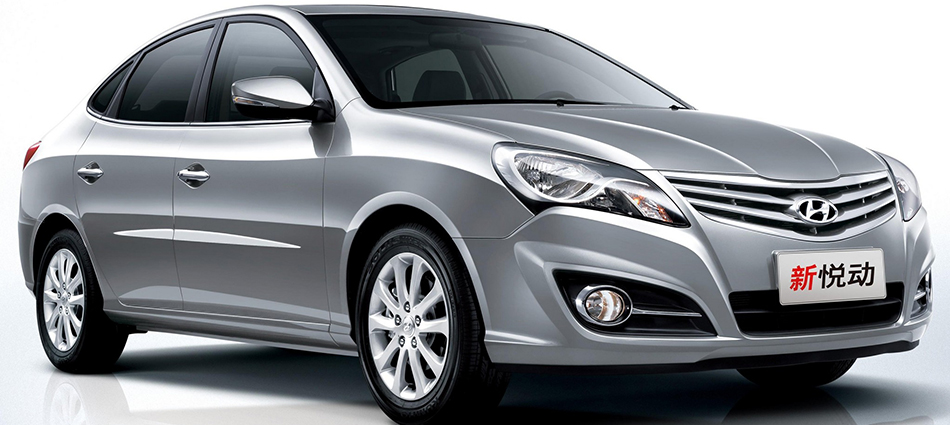 Beijing-Hyundai joint venture yields localised Hyundai models such as this Elantra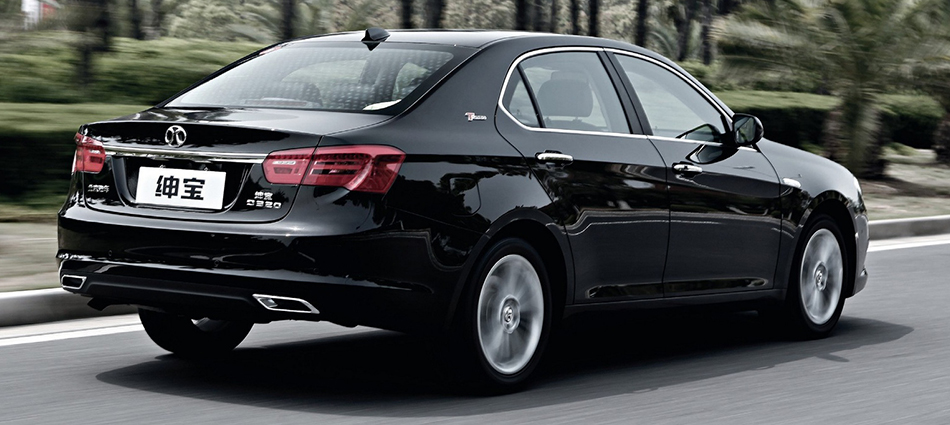 BAIC C70G/A5/Cenova (also image at top of page) is SAAB 9-5 based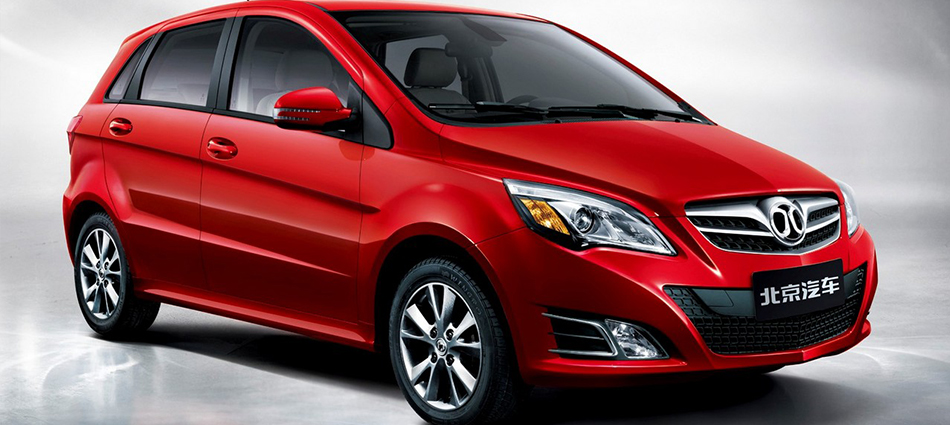 A1 bears strong resemblance to Mercedes-Benz B Class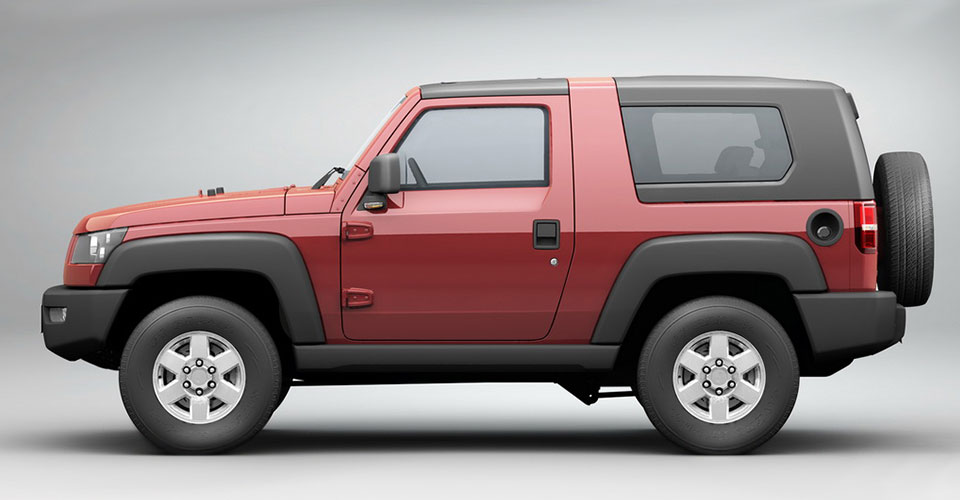 X40 SUV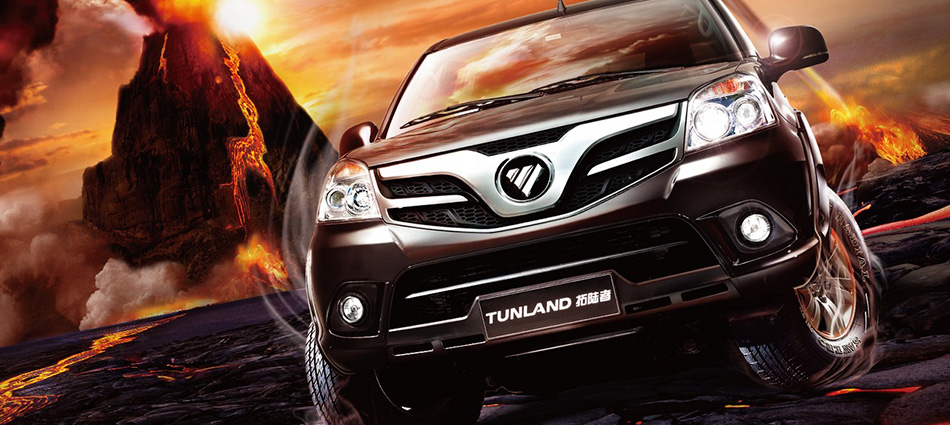 Foton vehicles such as the Tunland ute range, are sold worldwide
by Andrew Marshall
Back to Chinese market overview