As nice as it is to have all the modern comforts in a car, sometimes the sheer number of features found in so many new cars does seem to be overkill. Although this kind of technology is very impressive in the showroom, in the real world, when longevity and ease of use become more important it often becomes less relevant. There are still people who prefer a purer experience – they want to feel part of the machine, rather than sitting in a car that isolates them from their journey. It's why vehicles like the Lotus Elise are so well regarded, but both the cost and compromises required from a car like that often keep people away from taking the plunge with ownership.
So where should one look if one's idea of a good time is a lightweight chassis, nimble handling, clever design and tactile gearshift and steering? For these simple pleasures it's hard to look past the new crop of fun city cars.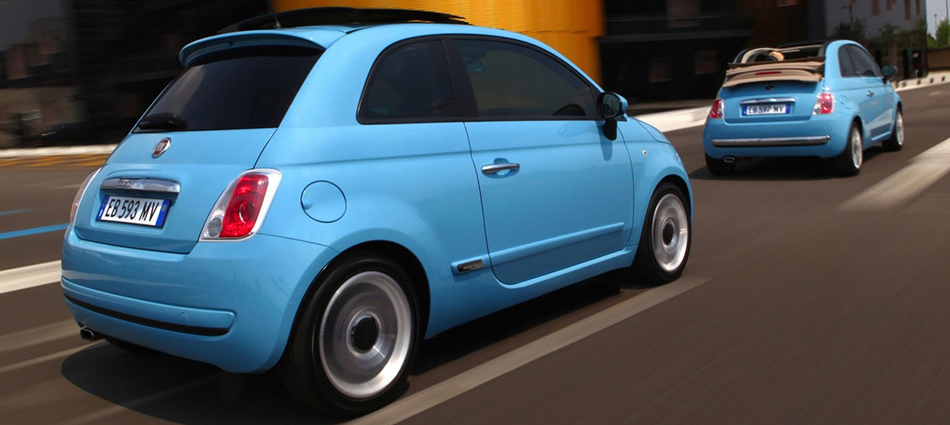 I have already written about the Volkswagen Up!, and Fiat's 500 and Panda offer great fun and practicality at a reasonably low cost, but if you thought these to be exceptions rather than rule in the class, some of the manufacturers at the 84th Geneva Motor Show would like to have a word with you. It seems that every volume manufacturer is trying really hard to engage us with its smallest vehicles; Toyota's aggressive Aygo and Citroen's C1 joined the Peugeot 108 as the three spin offs based on PSA/Toyota's jointly developed city car platform. Renault launched the very cool rear-engined Twingo, which will share a platform with upcoming models from smart. Across all these ranges there are a variety of specifications, engine variants and personalisation options. Alongside these new models, Opel unveiled two new variants of the Adam and Fiat premiered the Panda Cross, an off road version of the Panda city car.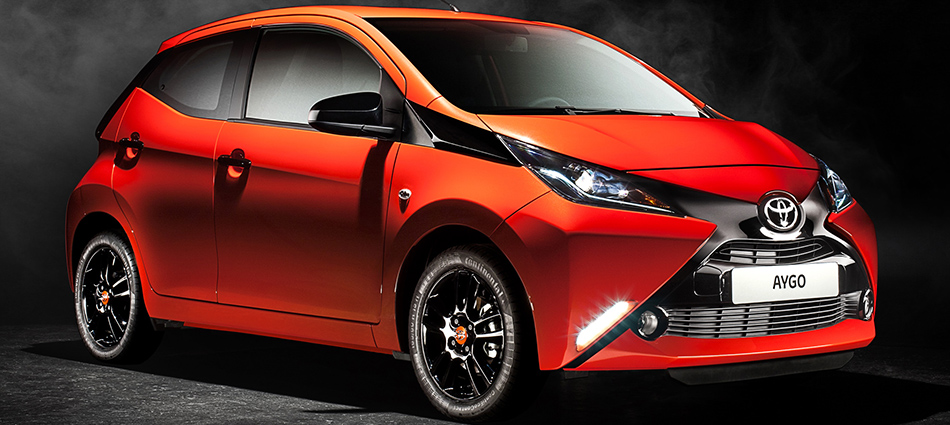 The constraints of city cars tend to be a challenge that tests the creativity of designers and engineers, and some fascinating solutions can be found in these new models, and often they can be optioned with as much equipment as models much higher up the range. On paper, the Renault Twingo is the most interesting, its rear engined layout harking back to Fiat Nuova 500.  In practice, this layout, with the engine located beneath the boot floor, increases interior space while allowing the overall length of the car to be reduced by 10cm when compared with the outgoing model, and provides the Twingo with a tight turning circle of just 8.65m. While its 898cc 3 cylinder engine only produces 90bhp, the Twingo's light weight should still allow it to feel reasonably responsive and fun.
And it's not just the Twingo – Fiat's excellent two cylinder Twinair engine is hugely engaging in the featherweight and stylish 500, its willingness and gruff noise perfectly suiting the car's character. The Volkswagen Up! feels sorted, if not fast. Manual gearboxes are common in this segment too, so you have to work to keep your momentum up if you want to drive quickly. While it's not for everyone, if you're a keen driver, it's a lot of fun, and much less likely to get you into trouble. Add in the low running costs and fuel efficiency of most cars in the segment, and you can't go wrong – if you're shopping for a new car and it's the simple pleasures you're after, have a look at the bottom of the market.
By Andrew Marshall