When people talk of the great Italian car designers of the 20th century, there are a number of names that repeatedly come up – Giugiaro, Gandini, Bertone, Pininfarina. Ercole Spada is often overlooked by these lists. His influence on the last 50 years of car design, however, is undeniable.
He took his first design job at Zagato in 1960 and remained there until 1969. During this period, Spada is credited for some of the styling house's most famous designs; the Aston Martin DB4GT Zagato, Lancia Fulvia and Flaminia Sport Zagato, as well as the Alfa Romeo TZI, TZII and Junior Z. These vehicles are synonymous with the golden era of Italian coachbuilders and their value on the classic car market is tangible evidence of their lasting appeal. His last Zagato design for the time being would be the Iso Rivolta Varedo. Shown in 1972, it was a very futuristic wedge shape in the same vein as many famous concept cars of the era.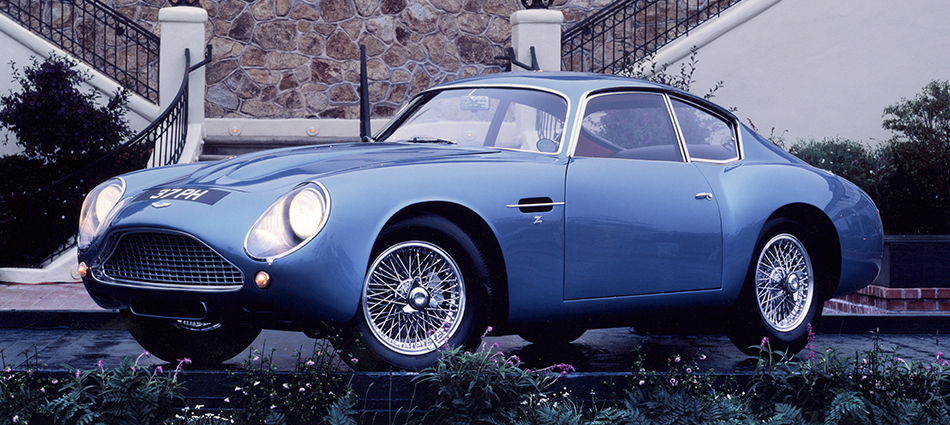 Aston Martin DB4 GT Zagato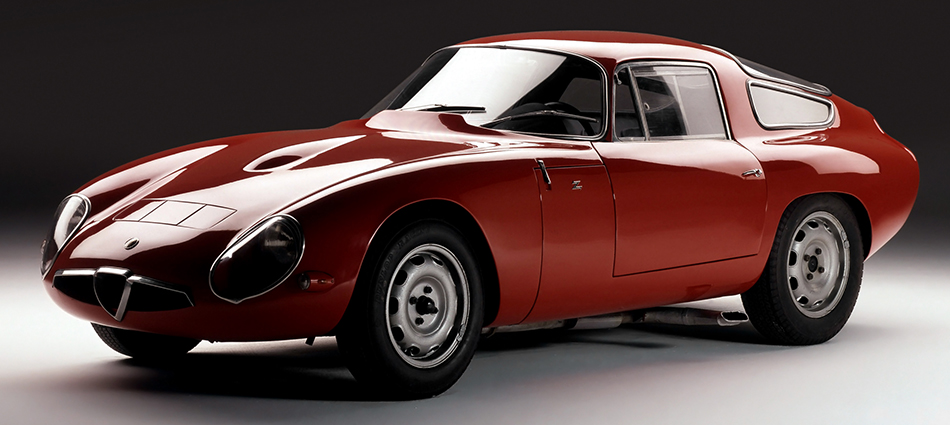 Alfa Romeo TZ1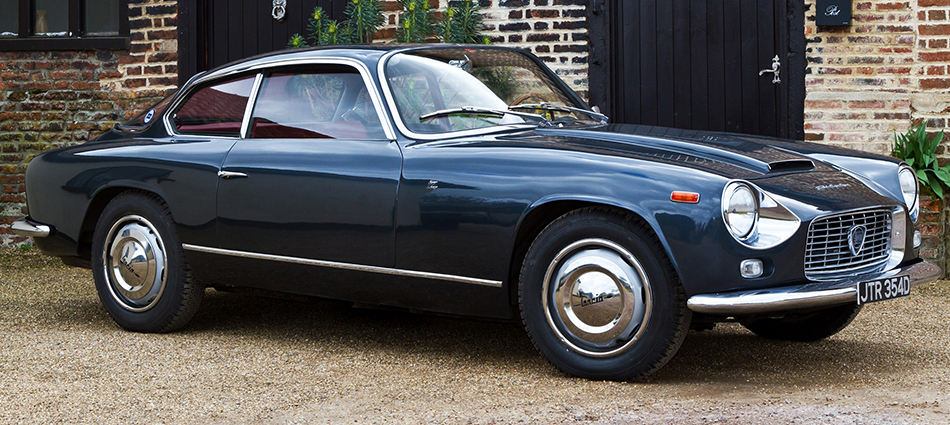 Lancia Flaminia Super Sport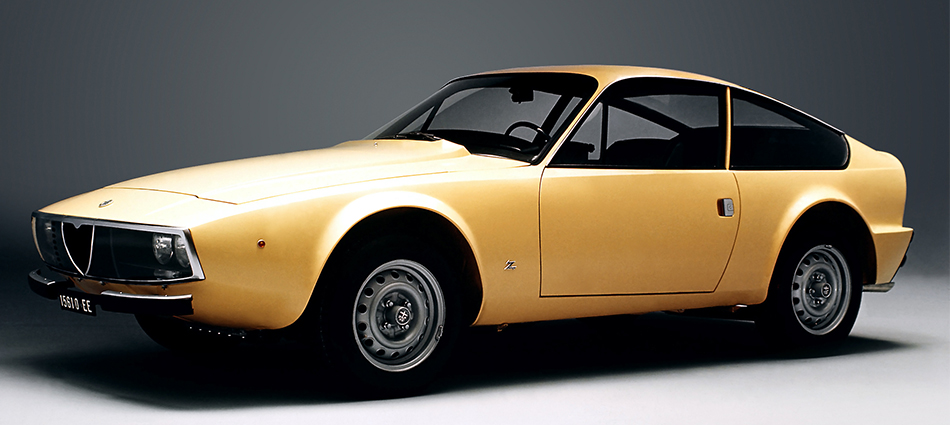 Alfa Romeo Giulia GT Junior Zagato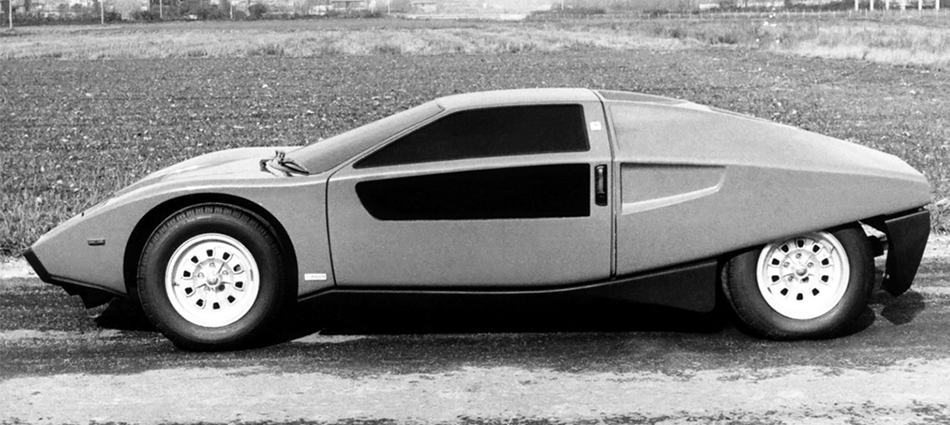 Iso Rivolta Varedo
Having established his reputation during this successful period at Zagato, Spada moved to Ford in 1970, where he designed the GT70 before moving to Ghia in 1973 following Ford's purchase of the design house.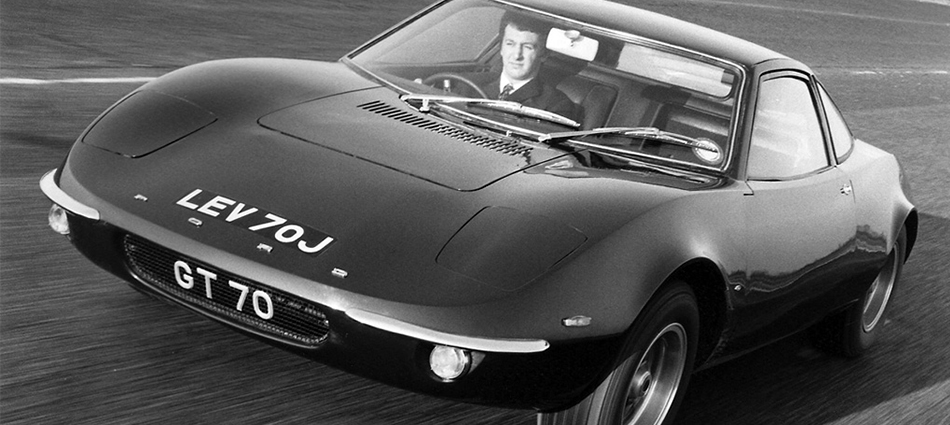 Ford GT70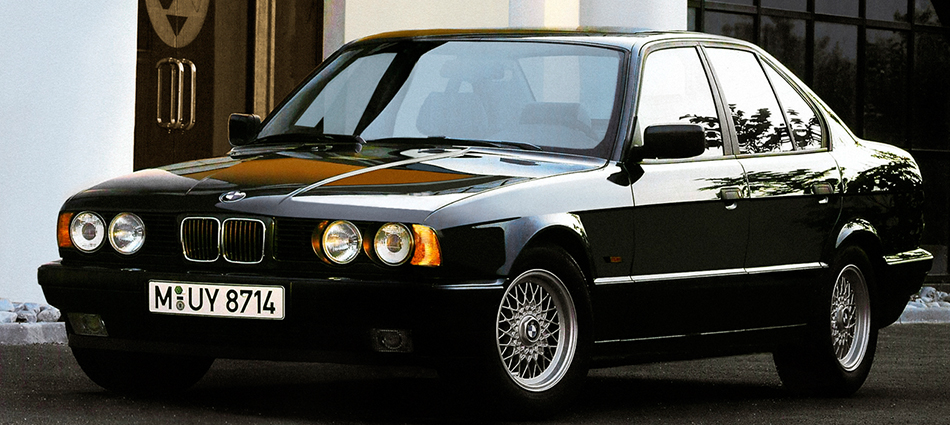 BMW 5 Series (E34)
Spada moved to the role of chief stylist at BMW in 1976 and alongside chief designer Claus Luthe reaffirmed his talent and skill working on the E32 7 Series and E34 5 Series, two iconic passenger car designs of both BMW and the 1980s. In 1983 he moved back to Italy to work for I.DE.A Institute, a relatively young design house. Here, Spada looked to the 1990s and beyond as he worked on a lot of Fiat group products, designing the Fiat Tipo and Tempra, the Lancia Kappa Berlina and Delta II, and the Alfa Romeo 155, as well as the Nissan Terrano II and a special Ferrari Mondial Pace Car for PPG.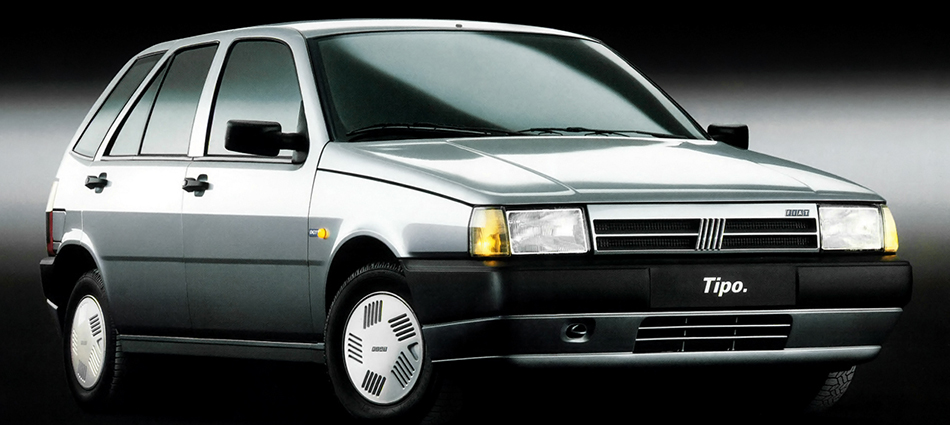 Fiat Tipo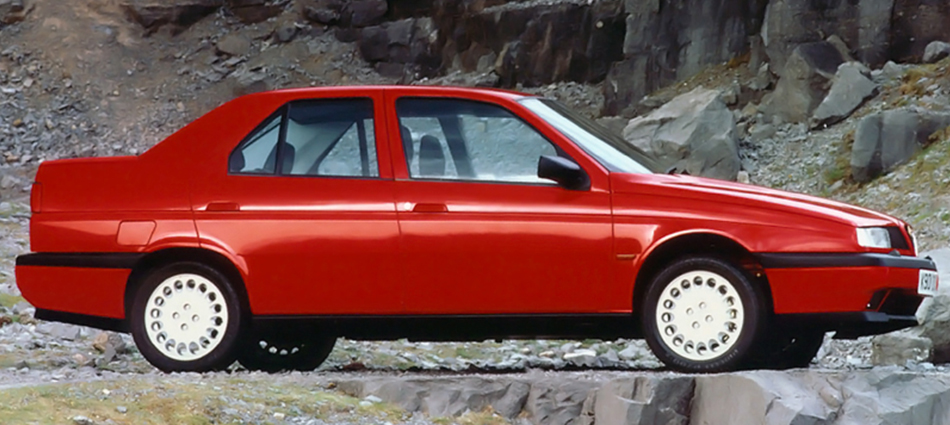 Alfa Romeo 155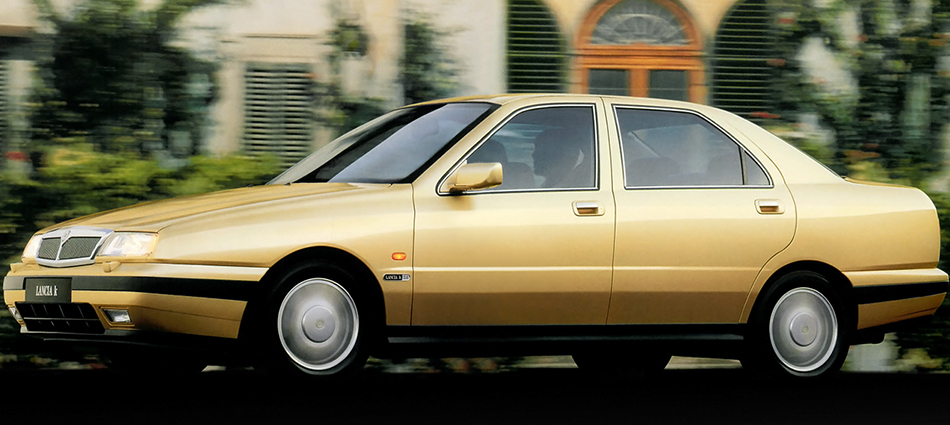 Lancia Kappa
Ercole Spada returned to where he commenced his career in 1992, once again taking up a position at Zagato. Here he was responsible for designs including the Ferrari F.Z.93 and the OSCA 2500 GT.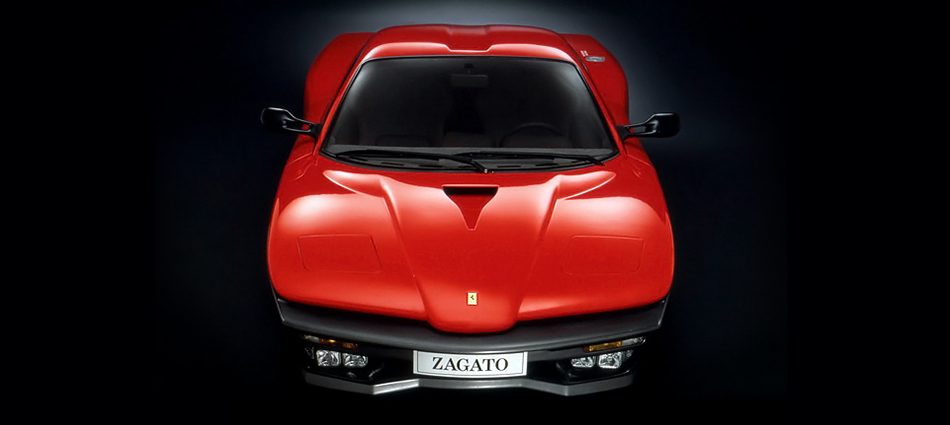 Ferrari F.Z.93
In the 2000s, Spada begun to set up the SpadaConcept design house with his son, Paolo Spada. The first SpadaConcept, the stunning TS Codatronca, was launched in 2007. This was followed by Codatronca Monza 'Spider' variant shortly after, once again proving the ability of Ercole Spada to be both an innovative and relevant designer despite his relative lack of fame.
Header Image: SpadaConcept TS Codatronca