Over the next few days we'll be looking at the ranges of the ten biggest domestic manufacturers in China's rapidly growing car industry. Be sure to check back every day this week as new sections are added.
Click the links below to access the stories.
Current owners of MG and LDV Maxus, as well as manufacturer of Roewe cars, including Roewe 750 – the old Rover 75. Joint ventures with GM, Volkswagen and IVECO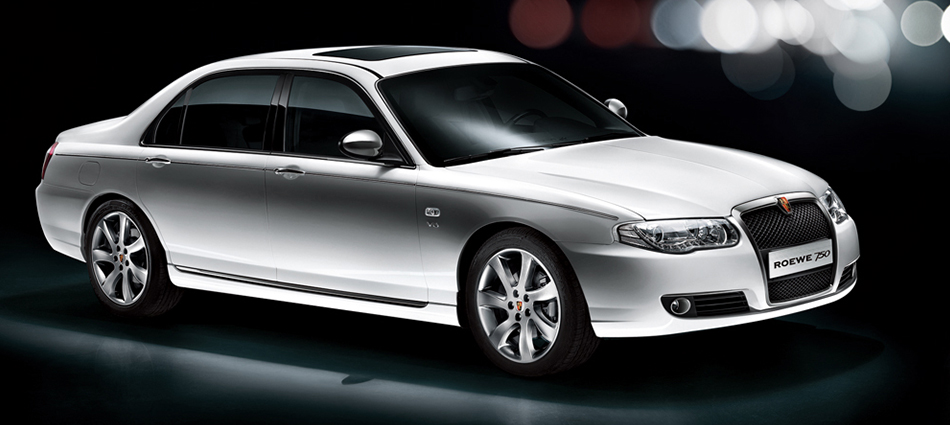 Roewe 750
Aside from Fengshen passenger cars, Dongfeng is affiliated with PSA Peugeot-Citroen, Honda, Kia and Taiwanese Luxgen, as well as Nissan, which includes the Venucia budget brand.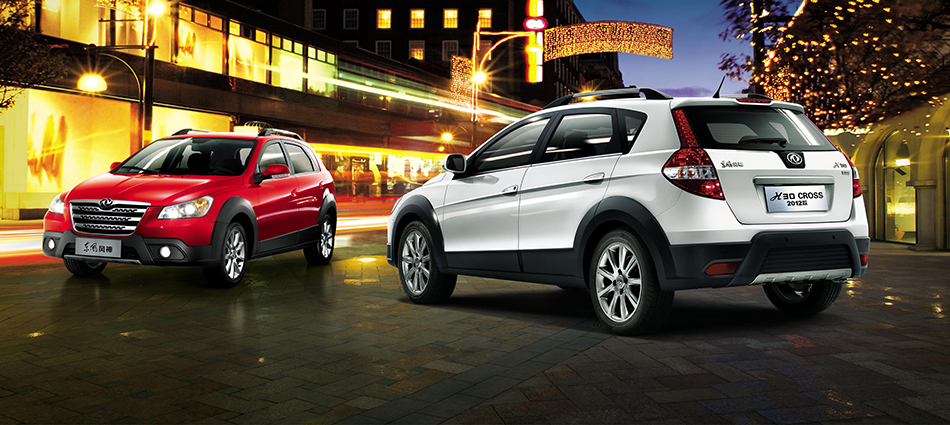 Fengshen H30 Cross
FAW – First Auto Works, has built the Hongqi limousine range since 1958 for use by Chinese party elite and foreign dignitaries. Also now builds the Besturn range of passenger cars as well as various vehicles through joint ventures with GM and Volkswagen.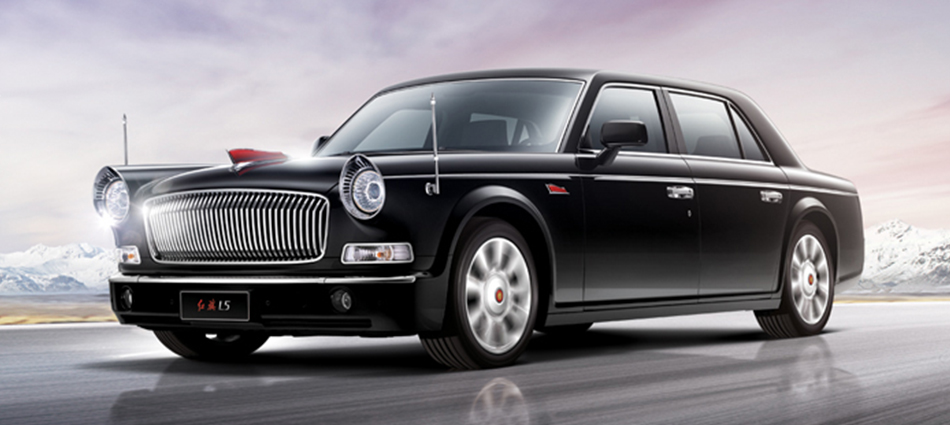 Hongqi L5
Chang'an's range includes the Eado and the CS35, intended for international sale. They also produce Ford, Mazdas and Suzukis for the Chinese market, as well as a handful of Citroen DS line cars.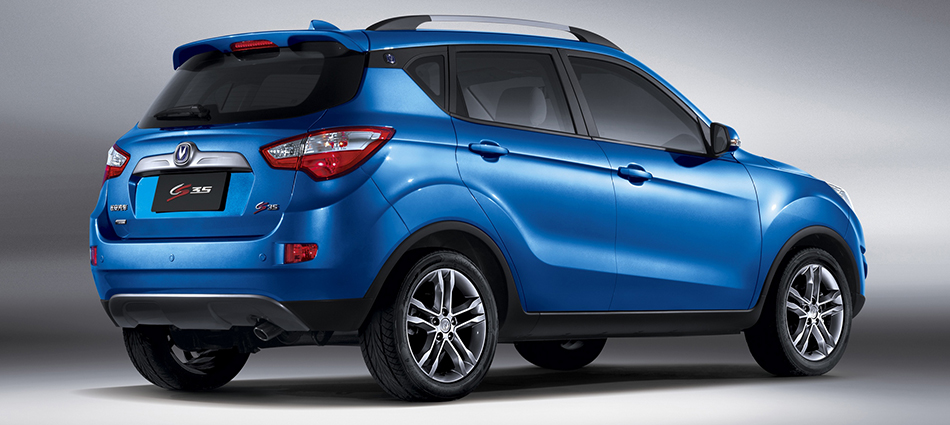 Chang'an CS35
Having purchased a number of assets from SAAB in 2009, BAIC has used this technology to develop its own range. They build certain Mercedes-Benz and Hyundai models for the Chinese market. BAIC's commercial vehicle brand, Foton, exports vehicles across the globe.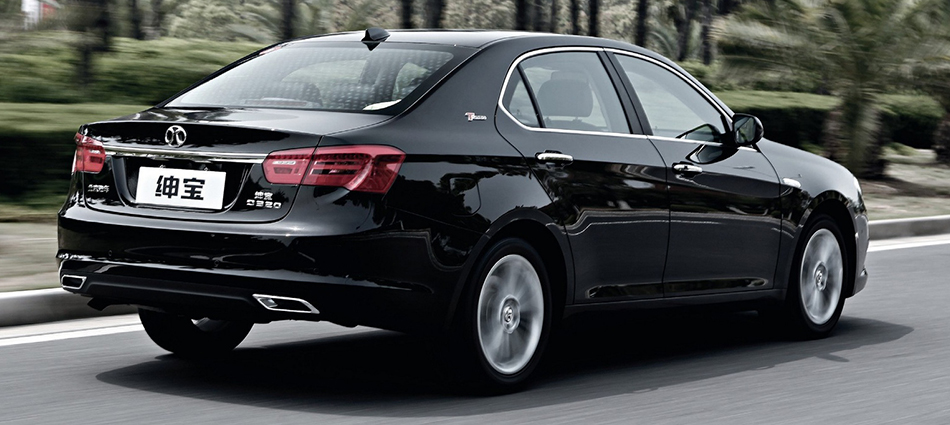 SAAB 9-5 based BAIC C70G/Senova/A5
Best known for its Trumpchi Brand, which features two models based on the architecture of the Alfa Romeo 166/Lancia Thesis, GAC's new GA3 model hints at a strong future for the Guangzhou company. GAC also produces Gonow commercial vehicles and has joint venture partnerships with Mitsubishi, Fiat, Toyota and Honda. The Honda agreement has seen the launch of the co-owned sub-brand Everus.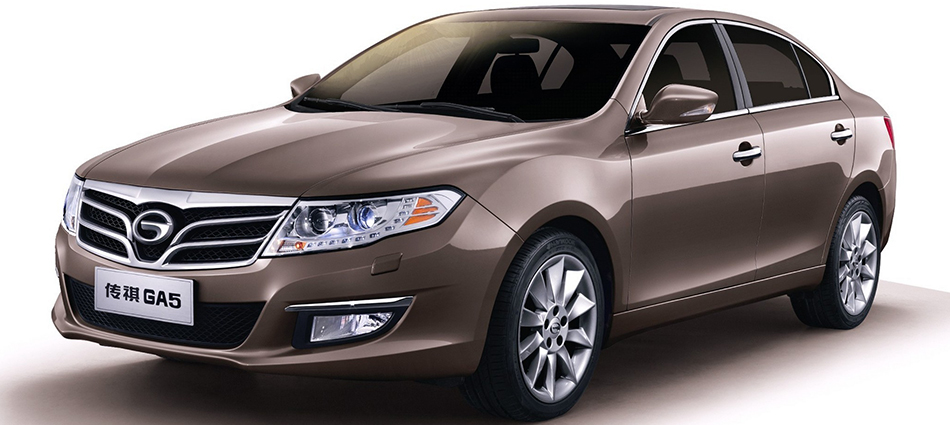 Alfa Romeo 166 based Trumpchi GA5